Personal branding is a powerful marketing tool for small business owners. Personal branding is the public expectation or perspective of your business as a creative.
You can change and improve upon the perception your users have of your business when you build a personal brand. If done properly, you will have no problems in scaling your business and enjoy a steady stream of high-quality customers, as well as, other benefits.
In this article, We will be discussing the underlying reason why creatives and business owners are not successful at personal branding.
1. They Do not Have Sufficient Understanding About Branding
Quite often, we find that a lot of businesses do not understand what branding is and what it really entails. If you ask most entrepreneurs to define branding, they most likely assume that it's a logo, colours, missions and vision.
Having an understanding that branding is an experience or an expectation of what people have about your business enables you to craft and develop your brand strategy to suit your goals and appeal to your audience.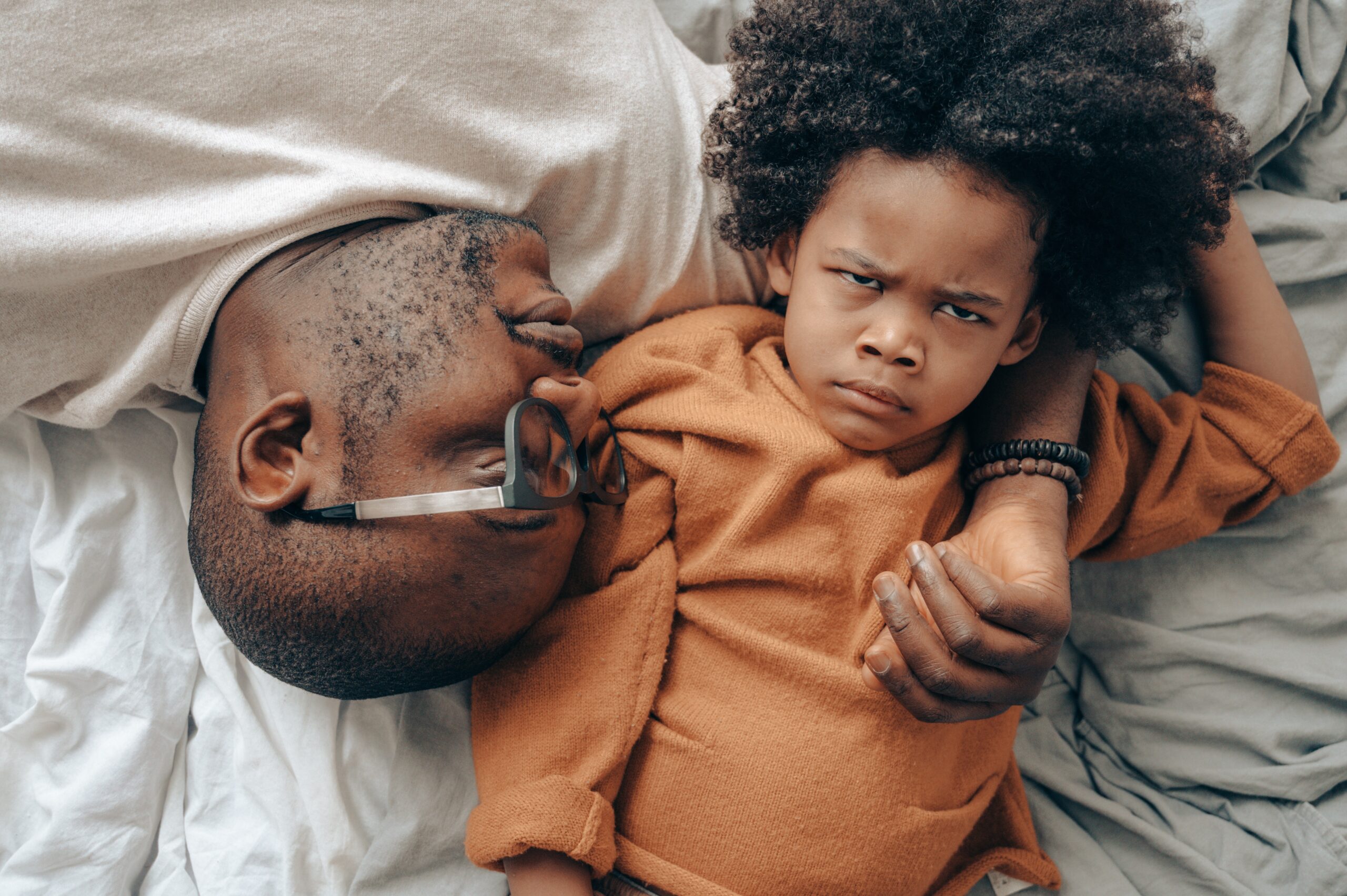 2. They Do not Fully Understand Their Target Audience
As a business owner, who are you branding for?
Your audience and potential customers? of course! They are the people who perceive you and the last thing you want them to think about your business is that you do not understand them.
Personal Branding often involves you amplifying your identity and footprint online and will often move in stages. You do not want to make the mistake of poor communication of these ideas with your audience and become unrecognizable to them.
Always ensure you research your target audience and take them into consideration when branding or rebranding.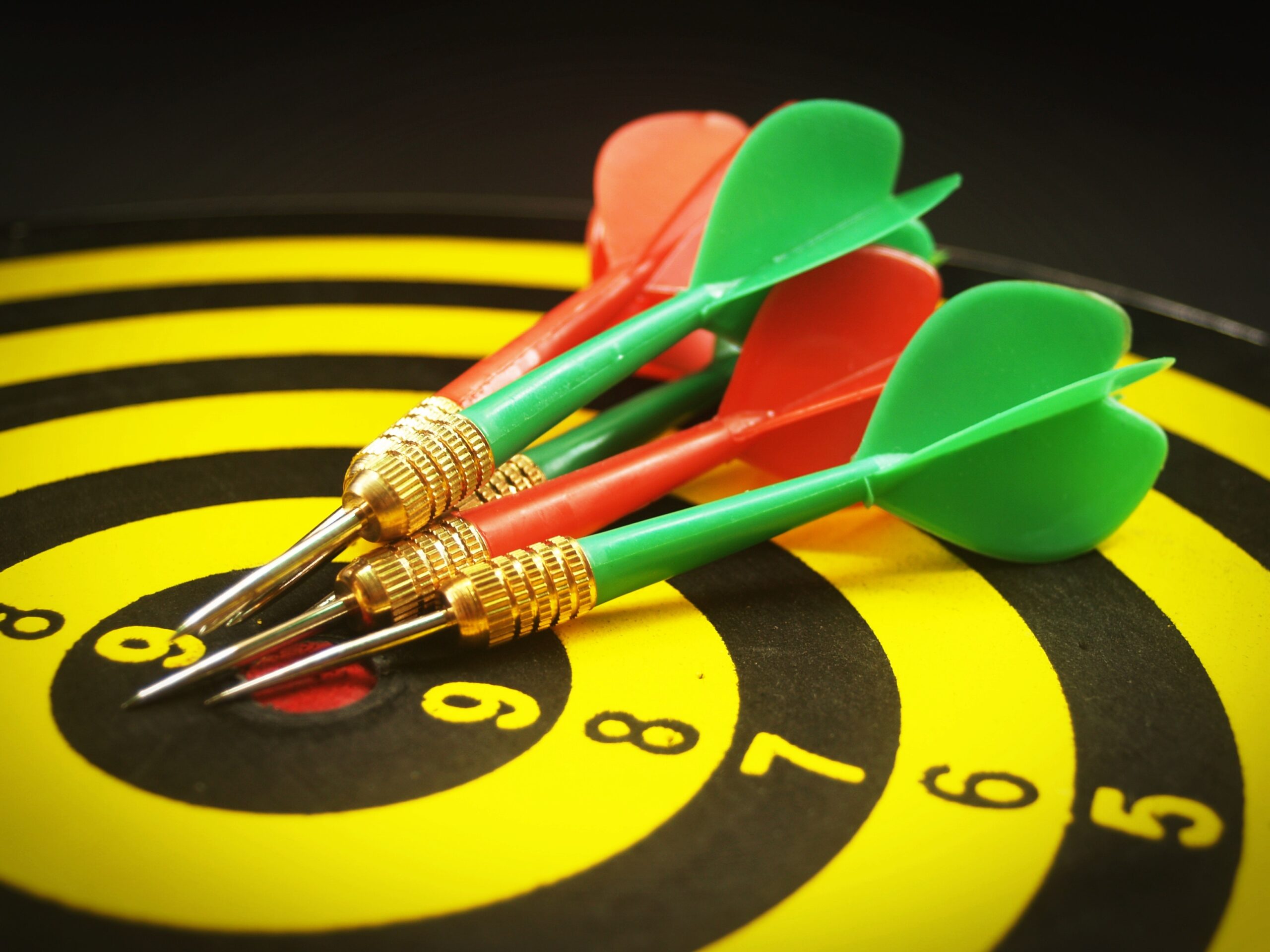 3. They Do Not Have A Clear Brand Objective
Developing a brand means that you should have a clear goal you want to achieve with branding. It could be increasing brand awareness, improving brand loyalty, brand engagement, increasing the brand's market share, etc.
A brand objective is a piece of detailed information about what you hope to achieve when creating a brand. This enables you to create a clear branding strategy that would still be in line with the goal of your brand.
Creating activities or identities that are not connected with your business is a sure way to get your branding to work against you.
Developing a clear objective helps you as a business owner to avoid a lot of mistakes in personal branding.
Conclusion
If you have a business page on the internet people view your opinions.
They also have an expectation before carrying out any form of business with you, it can serve numerous benefits for your business to understand these expectations and craft brand objectives to meet your own goals and at the same time fulfil their needs.
Key Takeaways
Personal branding is important to increase your footprint as a business owner or creative.
Having a clear understanding of what branding is, researching your target audience and having a clear brand objective provides brand clarity which in turn leads to paying customers.
Don't waste your time on tactics that don't work
Discover the right channels and strategies for social media success in 2022 with this free guide!
Complete the form below and I'll send it right over to you.