How to register or set up a new Creator Account?
STEP 1:
Visit www.tristetix.com/creators_reg 
Mobile view: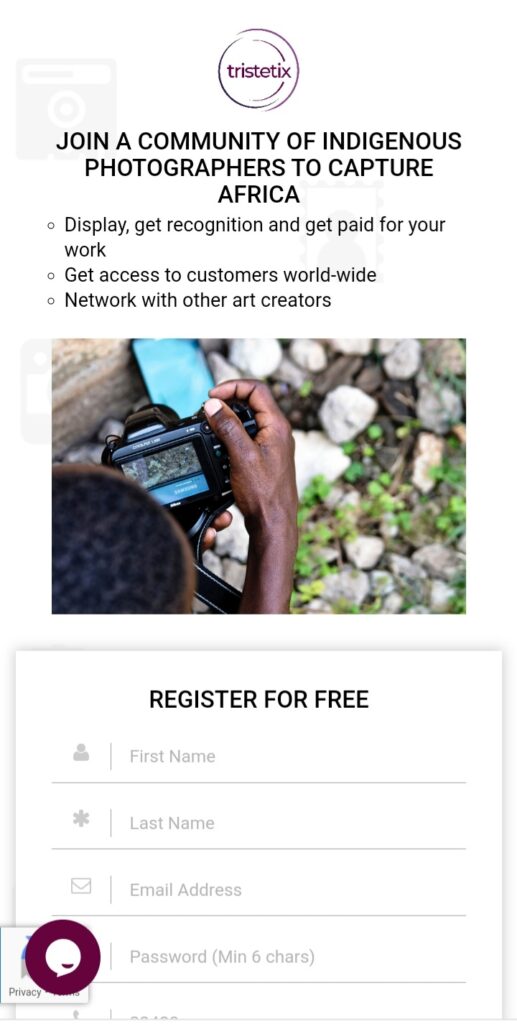 Desktop view: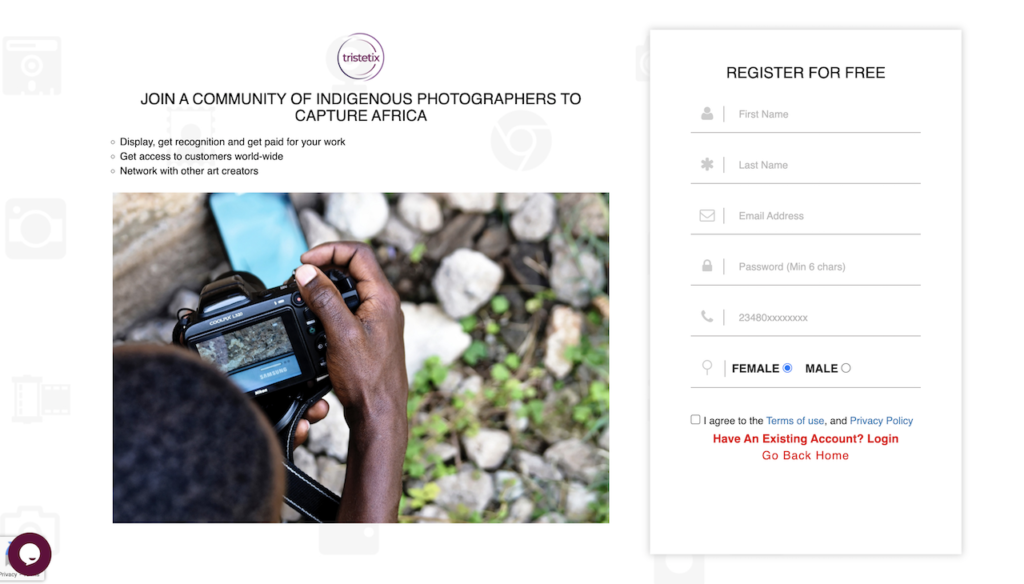 STEP 2:
Complete the registration form and click on the button "REGISTER"
STEP 3:
A welcome email will be sent to your registered email address. This email contains a verification link to verify your account.
Click on the verification link in the welcome email.
P.S. If you do not receive an email from Tristetix, check your spam box or contact creators@tristetix.com.