Have you ever written what you thought would be a viral blog post and then uploaded it and there was nearly no engagement?
As small business owners and creatives, blogs are very useful resources to generate leads because of the relevant content found in that section of the website.
Seeing our content generating engagement such as shares, comments and general feedback we can observe what our audience wants and generate or update content around that.
What happens when your blog doesn't generate enough traffic? 
This blog post explains the common reasons why you don't get enough traffic and how to fix these mistakes.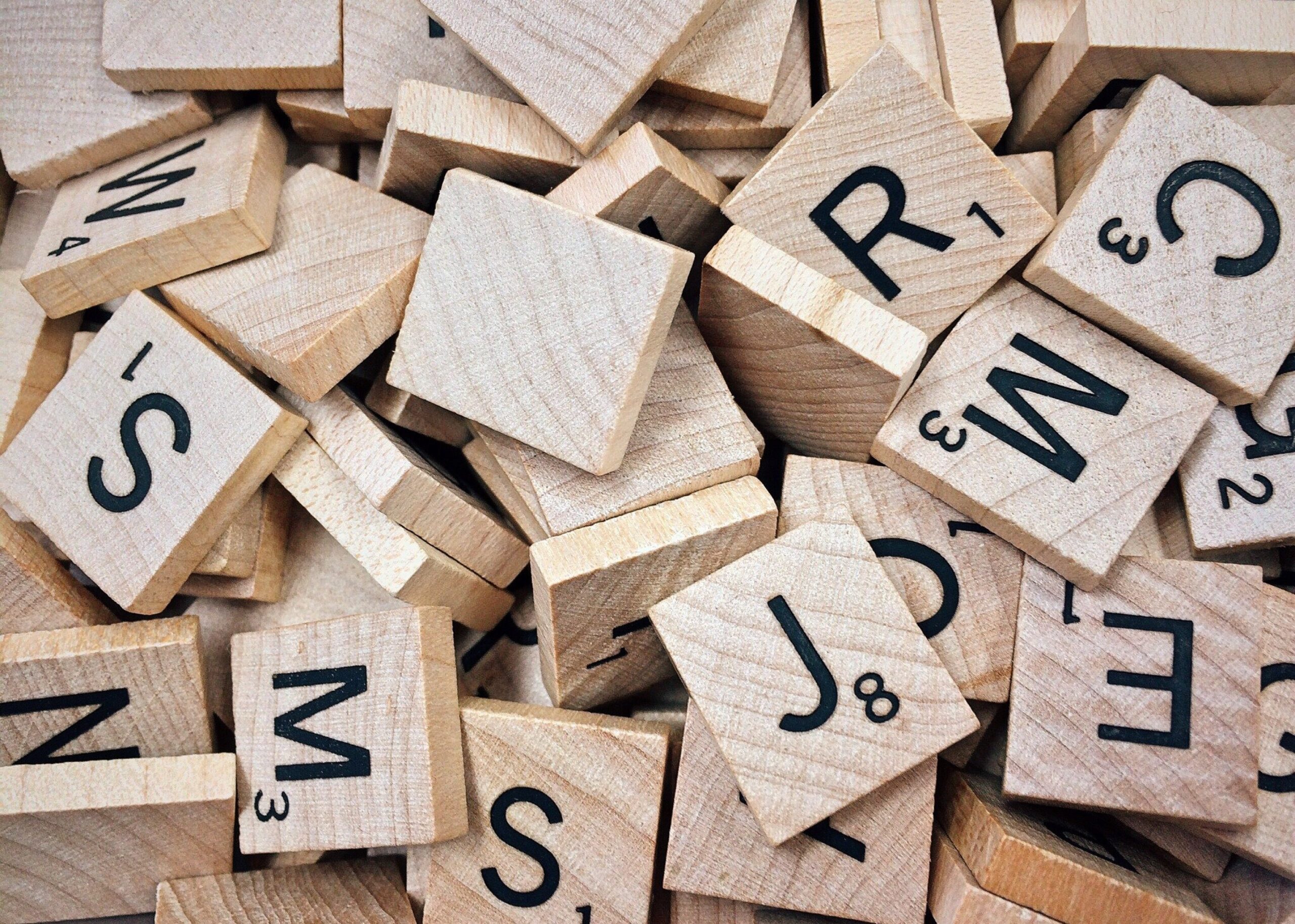 1. You Are Not Using The Right Keywords
When your audience online search for solutions you provide, there are certain words they use.
A keyword is simply a word associated with the type of content you produce, when you use the right keywords, your piece of content can appear on search engine result pages as the content can be relevant to the user who initiated the site.
If such user finds the content helpful, there is a higher chance that your piece of content would be shared and saved or they might leave a comment.
However, it is important to note that you should avoid using keywords unnecessarily as this make your entire piece of content irrelevant which can make your readers bored, which in turn can reduce the average engagement time.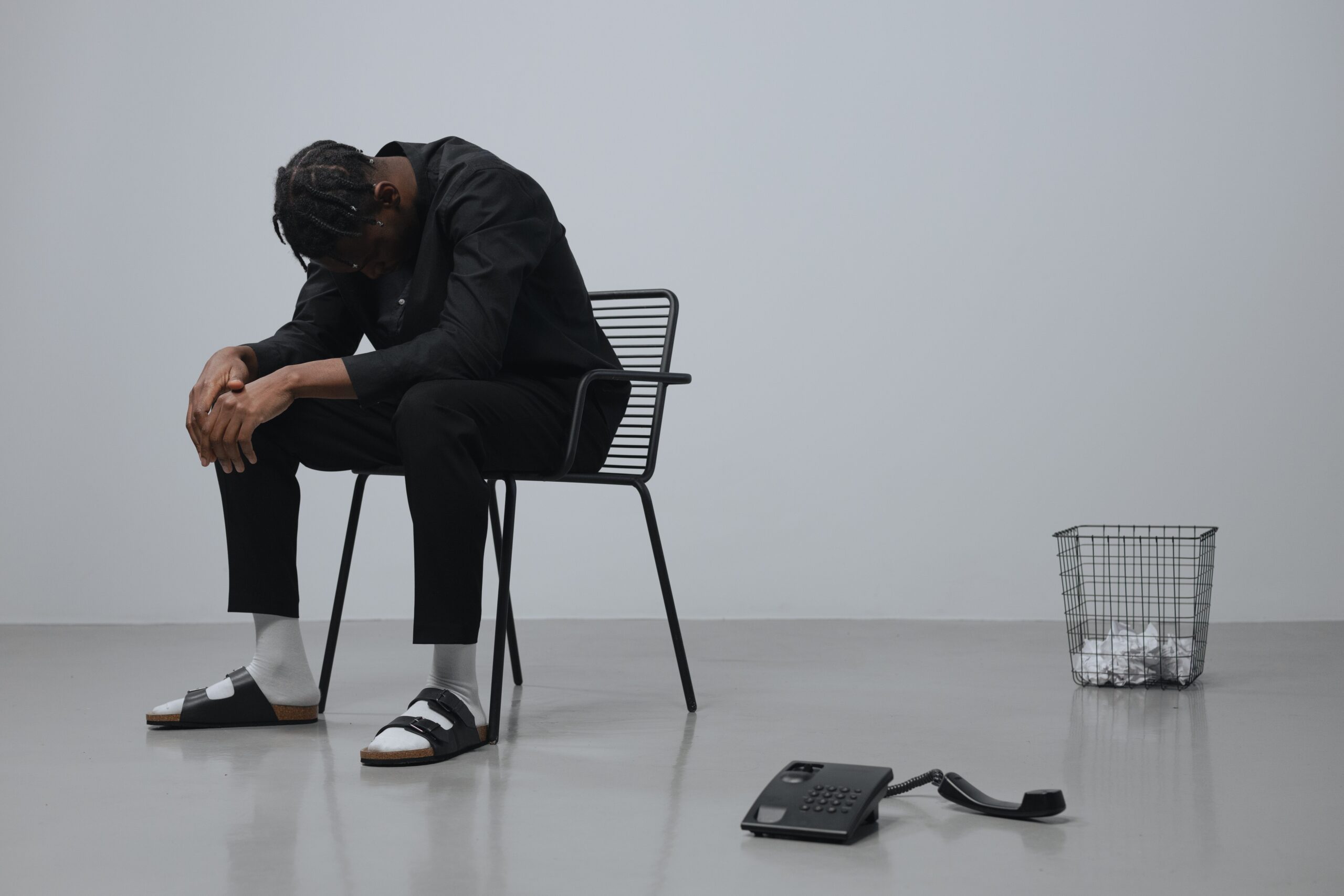 2. Your Content Is Boring
Getting people to visit your blog is one thing, keeping them long enough to enjoy your content is another thing as a creator.
Your content should convey a message that's easy to understand and enticing to read that way users don't lose interest and click off.
One helpful tip is to improve the readability of your blog and write like you are talking to an individual.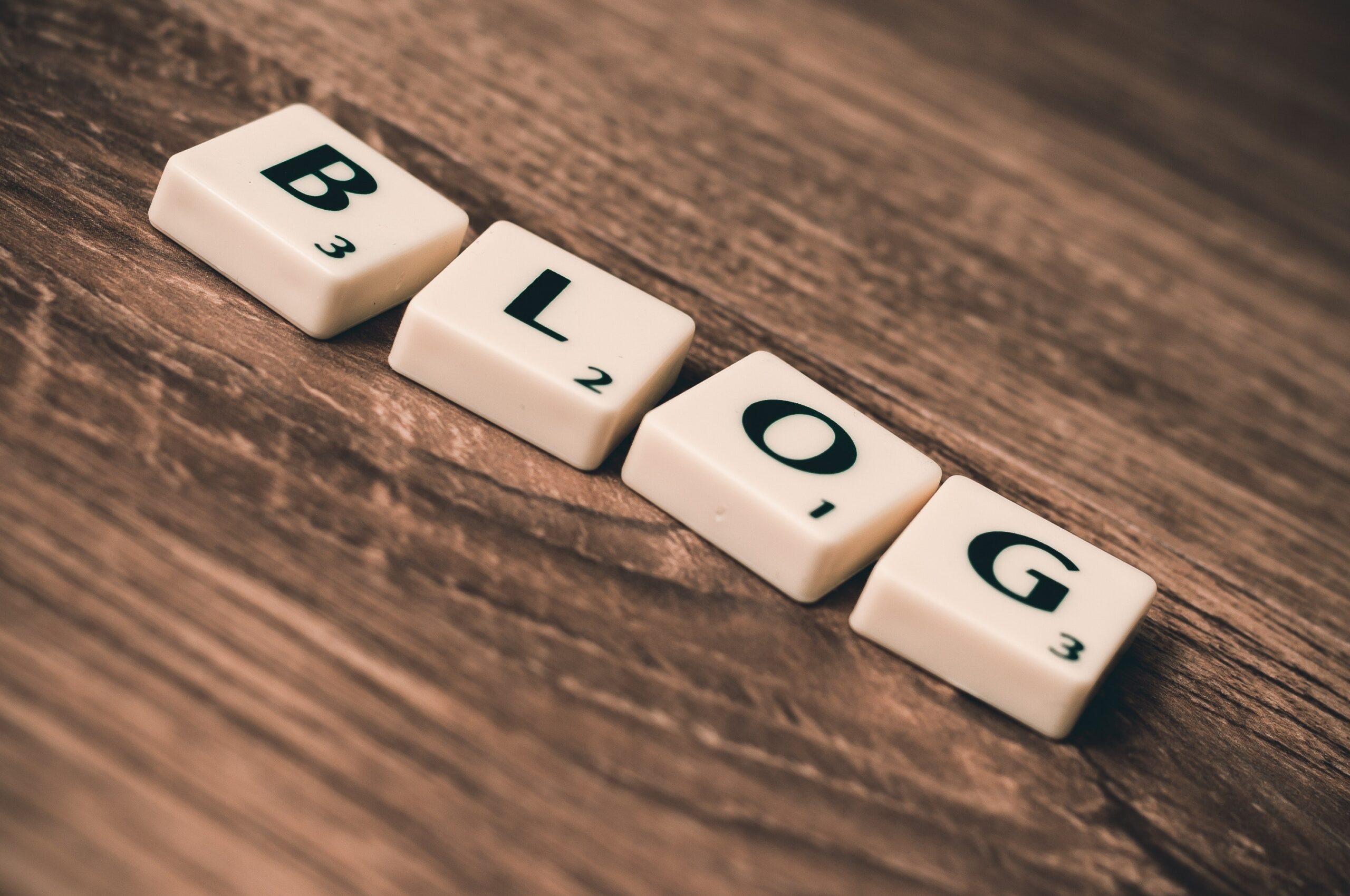 3. Your Blog Is Still New
If you pretty much just started your blog, it is still new and it's normal for you to not get enough traffic or engagement on your blog as very little amount of people know of your blog.
One thing to note is to remain consistent, as more people get value from you, the more traffic you are likely to generate on your blog.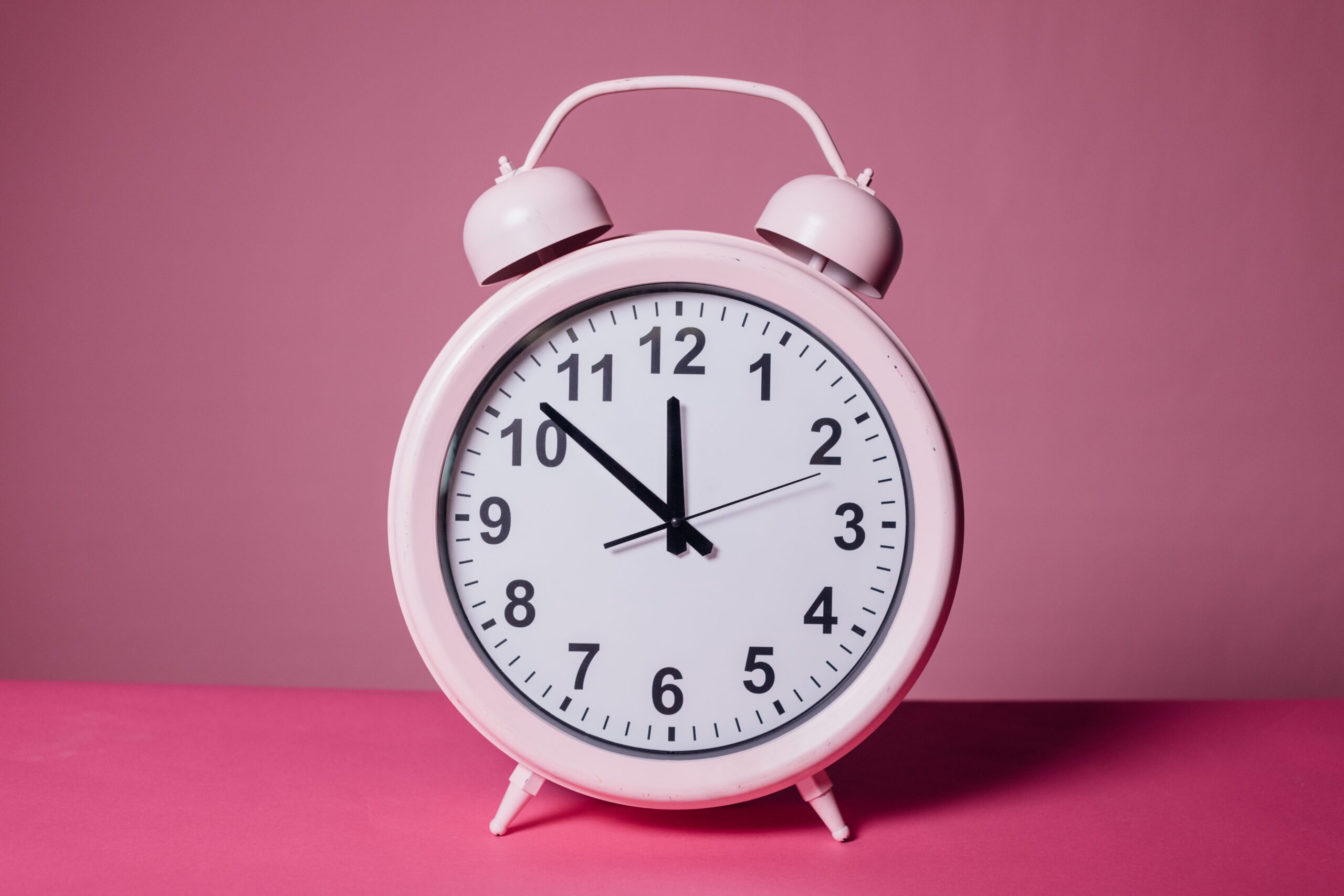 4. You Post Time-Sensitive Content
Small business owners and creatives want consistent traffic, this is how leads are generated.
One common mistake is creating content that wouldn't last for long. This doesn't mean you should not create trendy topics learn to balance them out with ever-green content that is more likely to drive traffic to your site in years to come.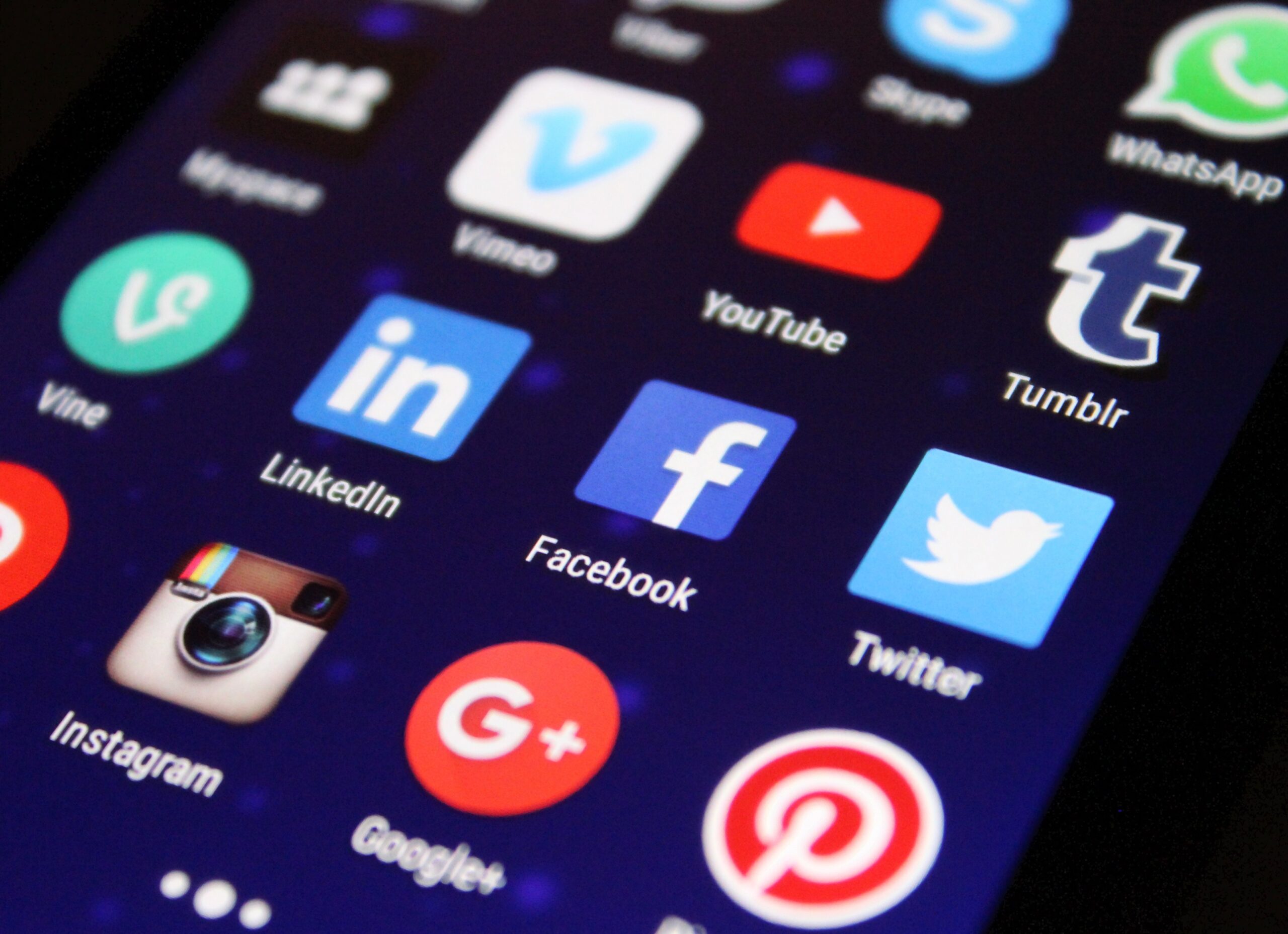 5. You Do Not Have A Content Distribution Plan
You might have done everything well, created a piece of blog that provides value and you are still not getting traffic.
Content distribution plays an important role in how that piece of content performs.
Just as we emphasize creating great content it is important we create a distribution plan.
How do you plan on sharing your blogs? You can share the links on social media or repurpose them into video snippets and direct them back to the blog.
Join the 20 Days of Content Challenge
Do you struggle to create content consistently?
Or do you struggle with content ideas to attract, engage or convert your audience into paying customers?
Join the challenge and get 20 days off specific and strategic content prompts to reach your social media marketing goals!
Complete the form below and I'll get you started!