Content serves as a form of social currency for many businesses, it can be used to attract customers, advertise a new product or nurture the existing customers.
The major goal of every piece of content is typically to grow and interact with your audience.
However, not every creative business owner knows the appropriate form of content that can be used to specify and unravel the challenges their target audience is faced with.
This can lead to a decrease in organic business growth, In this blog post, we discussed five content ideas that address your audience's pain points and how they can convert them to customers.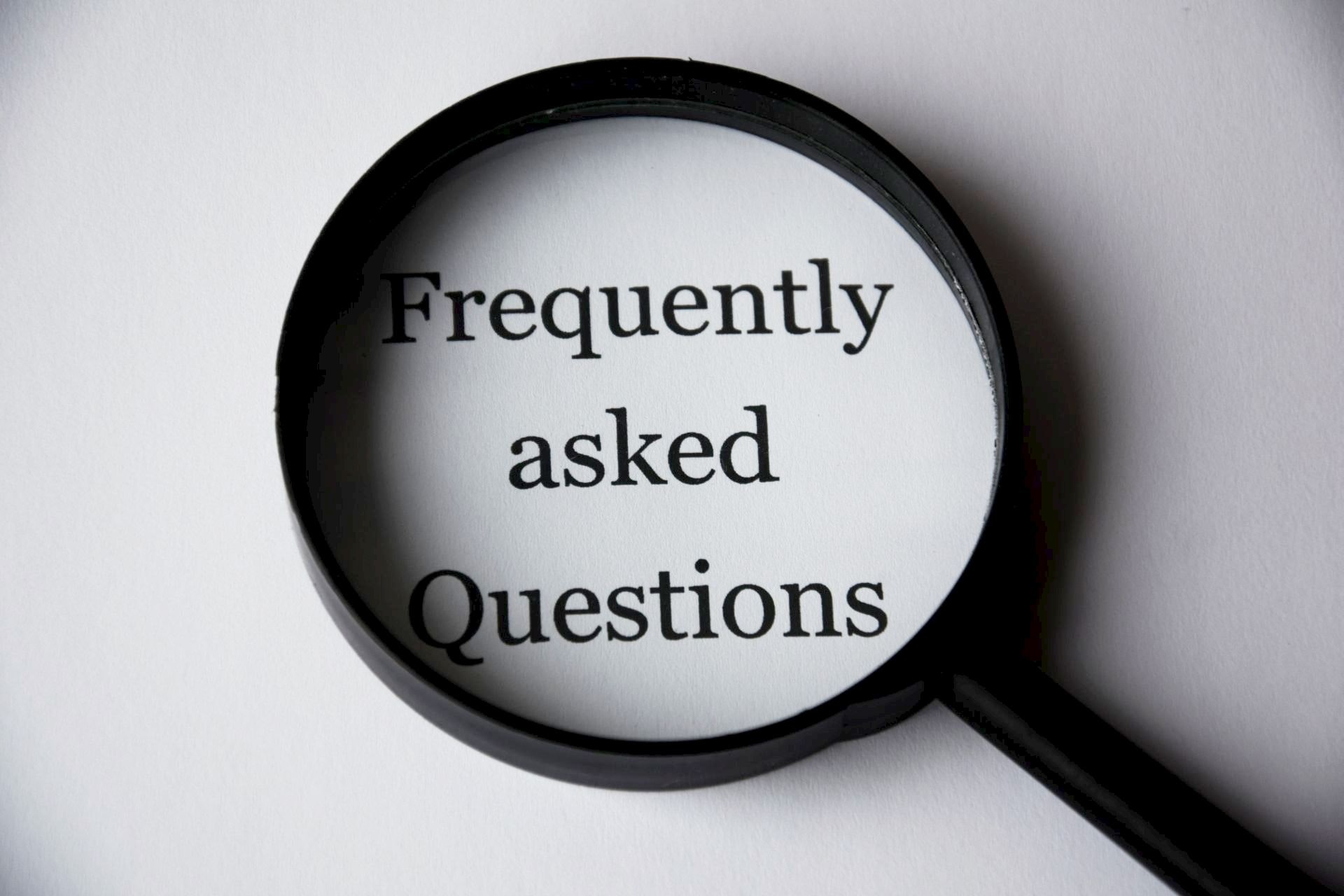 1) Create Frequently Asked Questions
Frequently asked questions can establish the conversion you want for your business, when you begin to gain more traffic to your website, people who visit your site have questions about the product or services your business offers.
Creating a comprehensive answer to these questions influences the purchasing decision of a prospect.
FAQs are also very vital when it comes to search engine optimization as relevant keywords are incorporated into the answers that your audiences are asking.
FAQ questions also improve user experience as it saves prospects a lot of stress from having to contact you personally to answer some questions or navigating several pages for the response.
Excellent FAQ pages should include the most commonly asked questions and this can be done by compiling questions your audience asks regularly.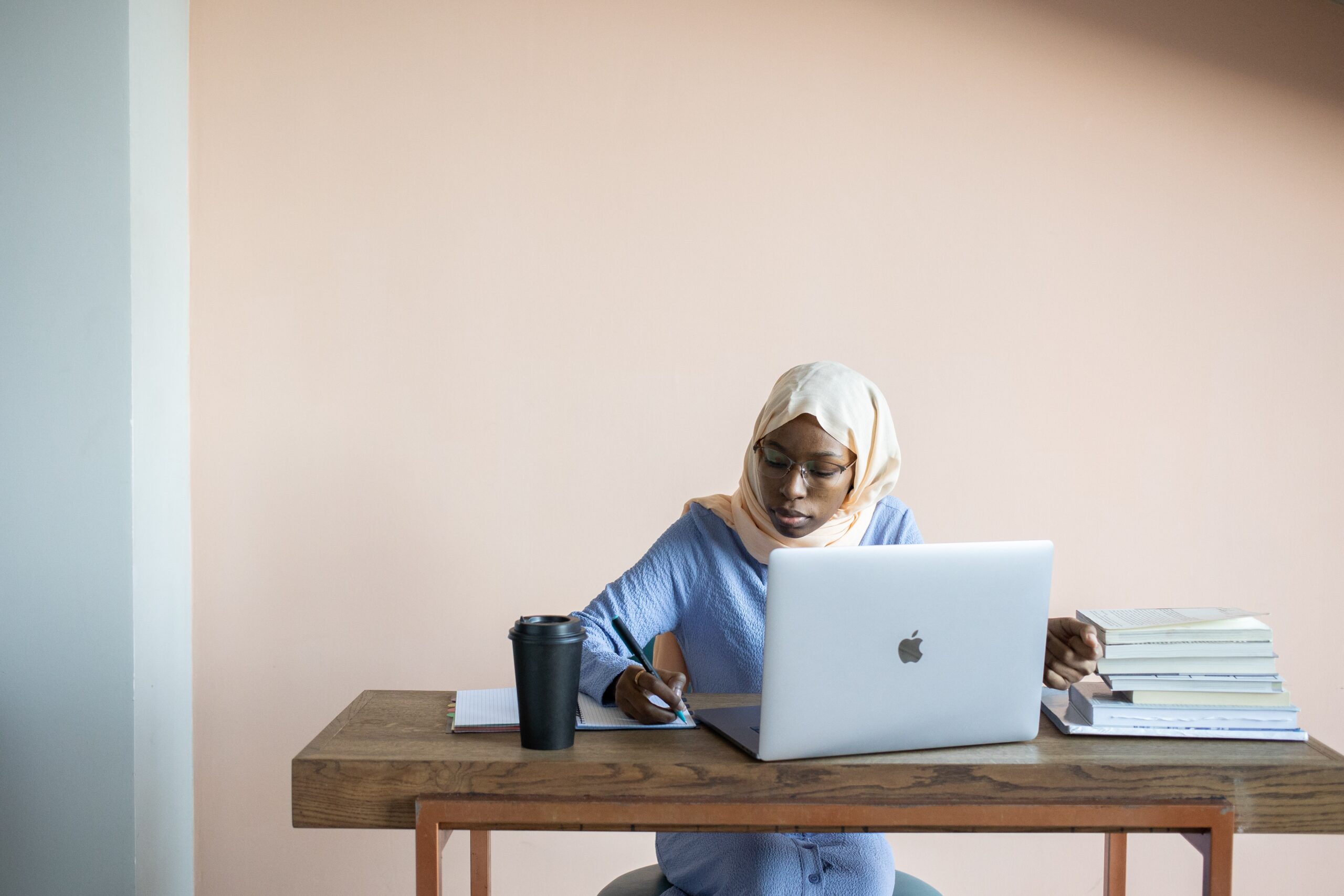 2) Create How-To Blogs 
Blogs are great to attract traffic to your website, not only that they can be used to promote whatever product or service your business offers.
How-To blogs are also very beneficial in the long term because most times these posts are evergreen.
Aside from all of these benefits, you get the opportunity to prove your credibility to your target audience and that can also influence their purchase decisions.
The benefits of How-To blog posts include lead generation, business credibility and product or service promotion.
These benefits undoubtedly grow your creative business.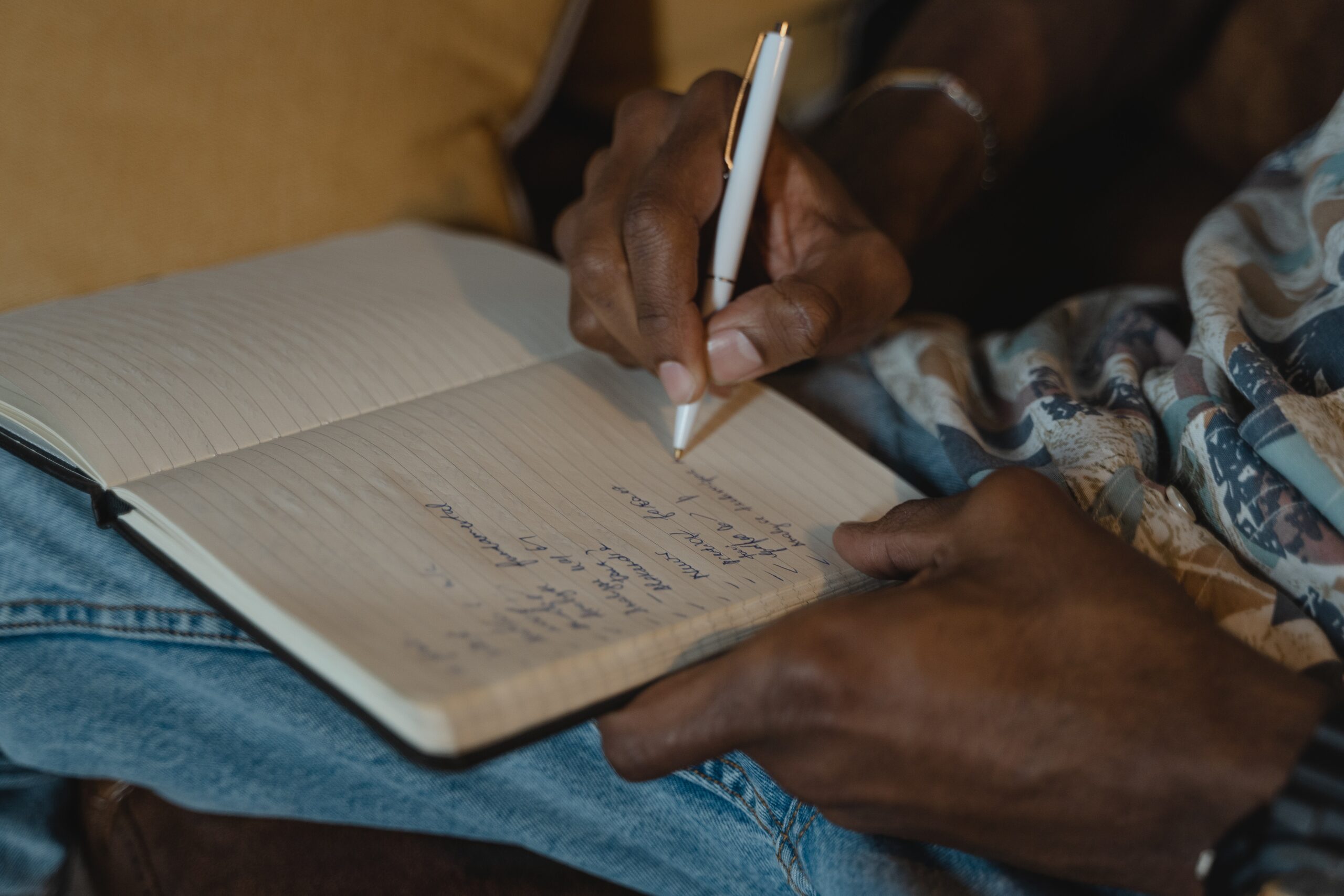 3) Create Check List
While How-To blogs give a summary of a process, a checklist is a collection of all the necessary steps needed to complete a process.
This is a very good form of content if your target audiences love detailed steps in achieving certain tasks.
The overlooked part of creating a checklist that turns out to be the most valuable, it is shareable.
Any form of content that can be easily shared has the chance of going viral and reaching many people.
When creating a checklist consider that the main purpose is to aid in process optimizations and keep it easy enough.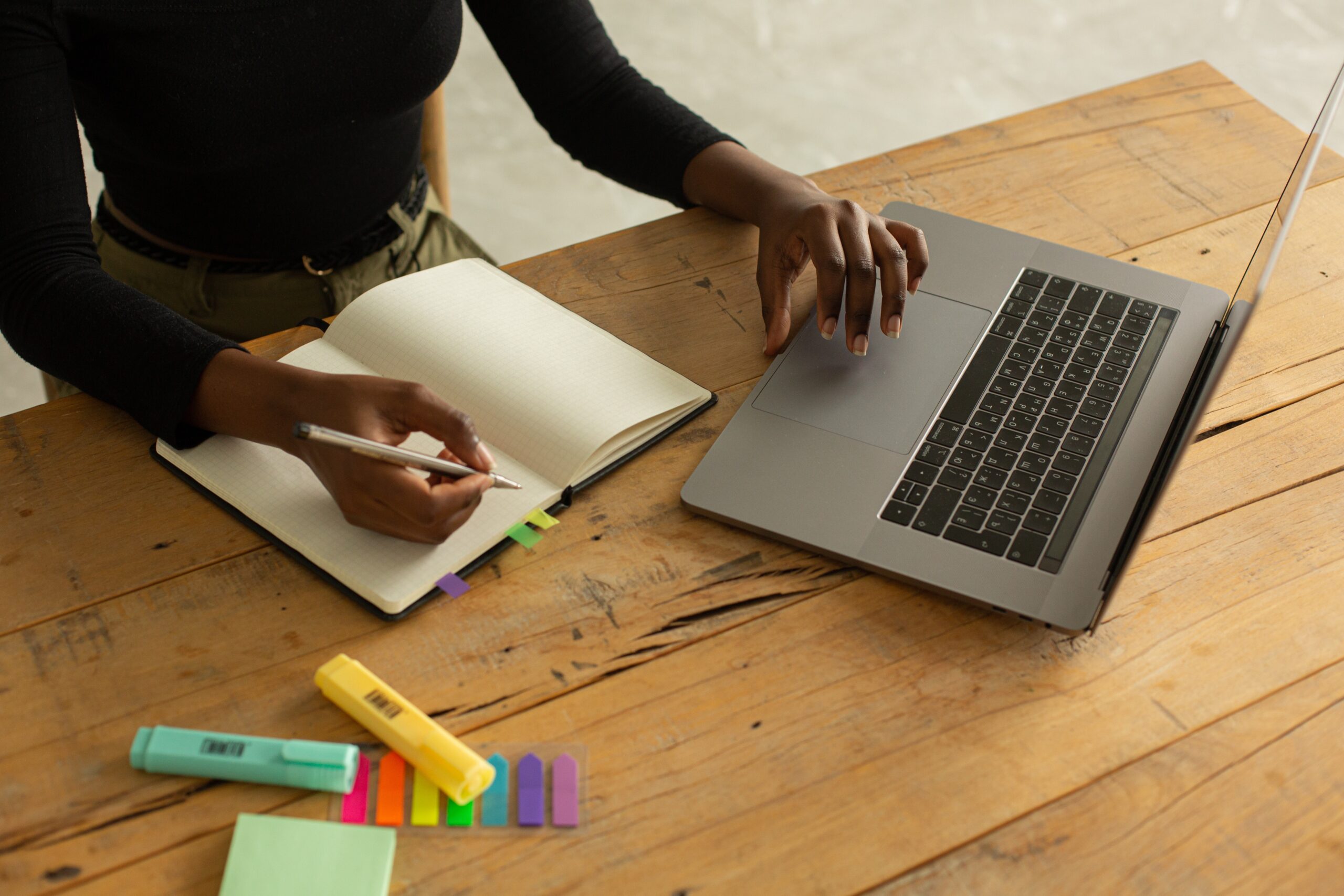 4) Create Quizzes
Quizzes are excellent forms of interactive content, it's a great way to connect with your audience.
Quizzes can also be used to help indecisive prospects have better clarity on the product or service you offer.
When developing quizzes it is important to develop the outcome, it is to let your target audience know about your business, make a better purchase decision or highlight their pain point.
Also, don't forget to include a call to action in your quizzes as this helps with increasing the conversion rate.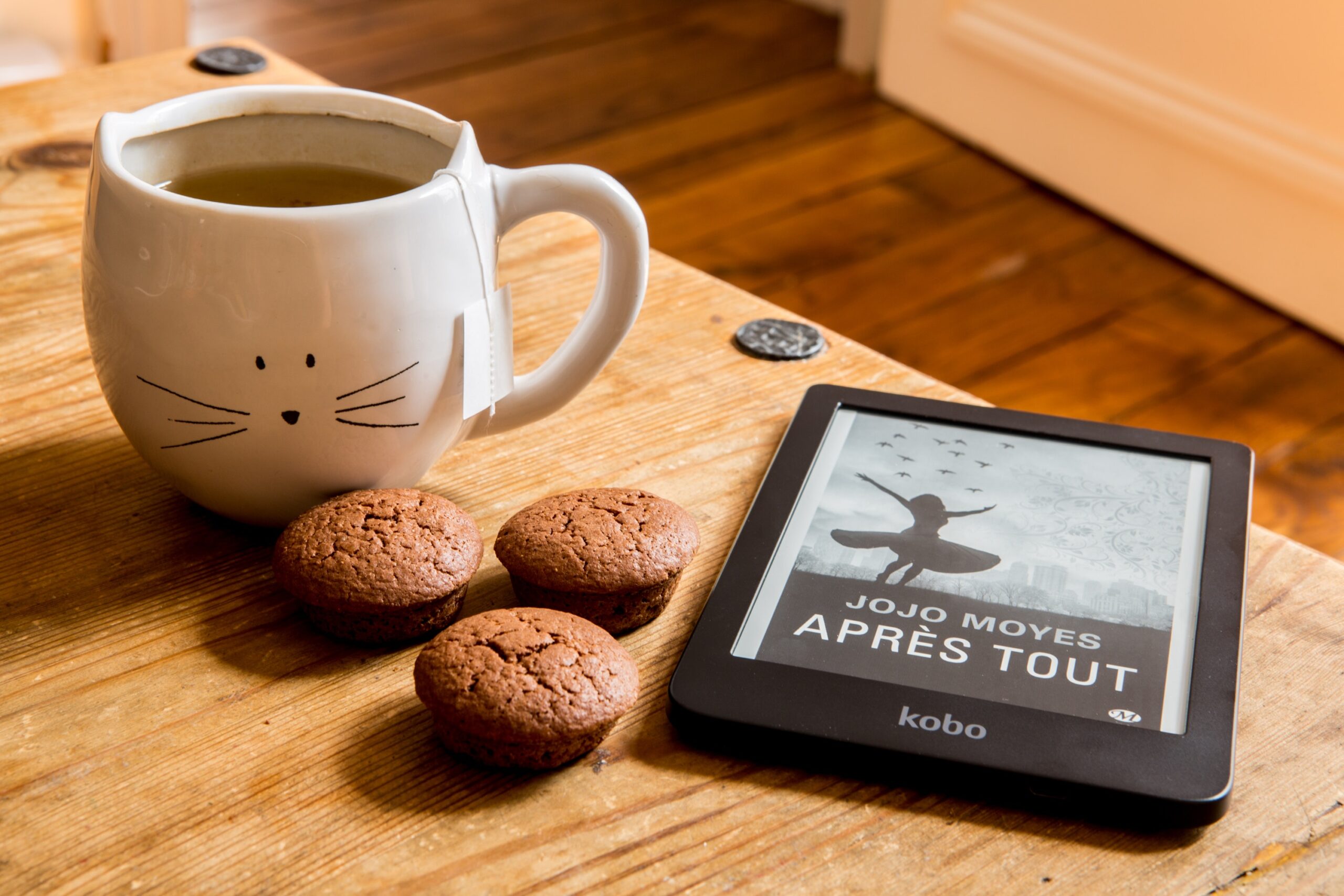 5) Create E-books
E-books sometimes called guides are comprehensive information written and converted into a digital format.
Ebooks usually come in pages and they require your information such as your name and email to get a copy.
This is an excellent form of lead generation, you can collect data with the consent of your target audience.
People who download the book are more likely to be interested in other products or services you want and they can be nurtured.
Ebooks can contain any information as long as it matches your audience's needs and is easy enough to understand by prospects.
Conclusion
While creating content to promote conversion, it is crucial to remain sales focused as that is the point of making content in the first stance.
Also, ensure it meets the needs of your prospects, that is where content research becomes really helpful.
Ensure content is tailored for your target audience in each stage of their customer journey, and finally a clear call to action that effectively communicates the next phase of that conversion journey.
Key Takeaways
The major goal of content is to grow your business and reach more people.

Content that addresses the pain points of your audience is more likely to attract them to your website.

Content can be tailored to suit prospects at each stage of their customer journey.
About the Writer
Blessing Udoetok is a content strategist with over 4 years of professional experience in implementing digital strategies in both voluntary and professional capacities.
She has worked in various sectors to develop and implement digital strategies geared towards accelerated brand growth.
She also has extensive experience in utilizing digital media to improve brand presence and increase customer retention rates.
Organizations Blessing has previously worked with and impacted include Kiss condom, Renao, and Partner Mobile.
She currently works as a content strategist for Brand Drive.
You can connect with her here.