You now understand content creation and have taken time to create what you think would be that viral content for your brand or business on social media. You proceed to upload it and you expect that within minutes you would get social media engagement such as likes, shares, reposts start happening but it doesn't happen. Here are 7 possible reasons why your content has zero social media engagement.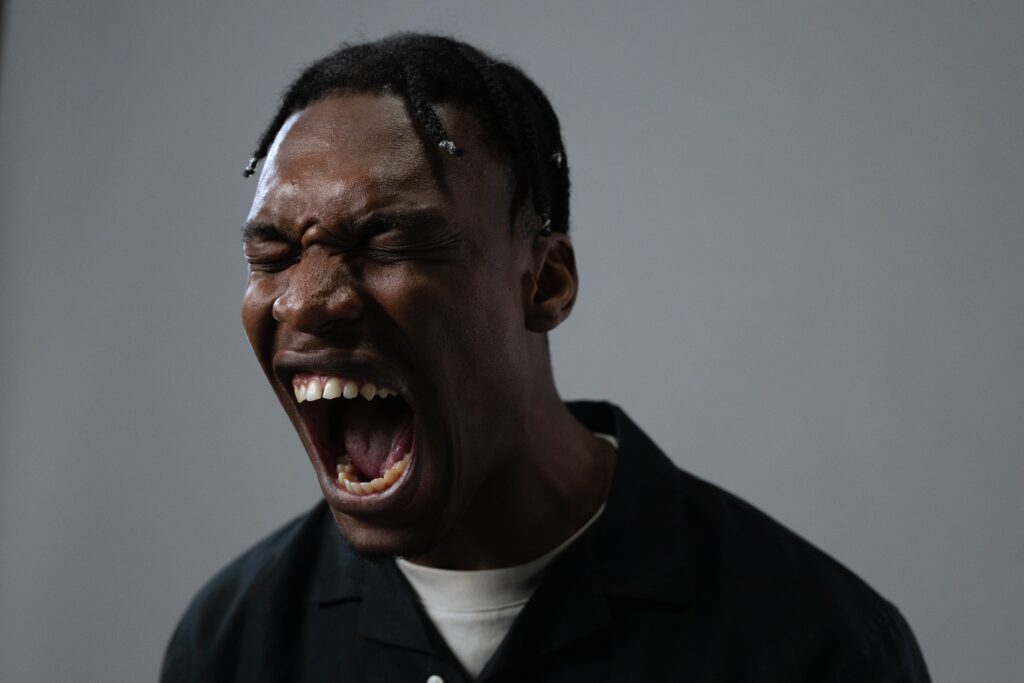 1. Your content isn't appealing to your audience.
Your content might be great, but it probably doesn't meet the needs of your audience so they wouldn't engage with it. Ensure you carry out content research to analyze the knowledge gap your audience is lacking. It helps you create content that is valuable and relatable to your audience.
2. You are posting on the wrong social media platform.
Social media is such a phenomenal invention, from the comfort of wherever you are you get the chance of communicating to a huge audience, but understanding the right platform to find your target audience helps your content perform better, researching on the social platforms would help you understand the active demographics, the form of content to post, the best time to post your content. Your social media strategy should include the social media platform to post your content so it's easier to connect with your target audience.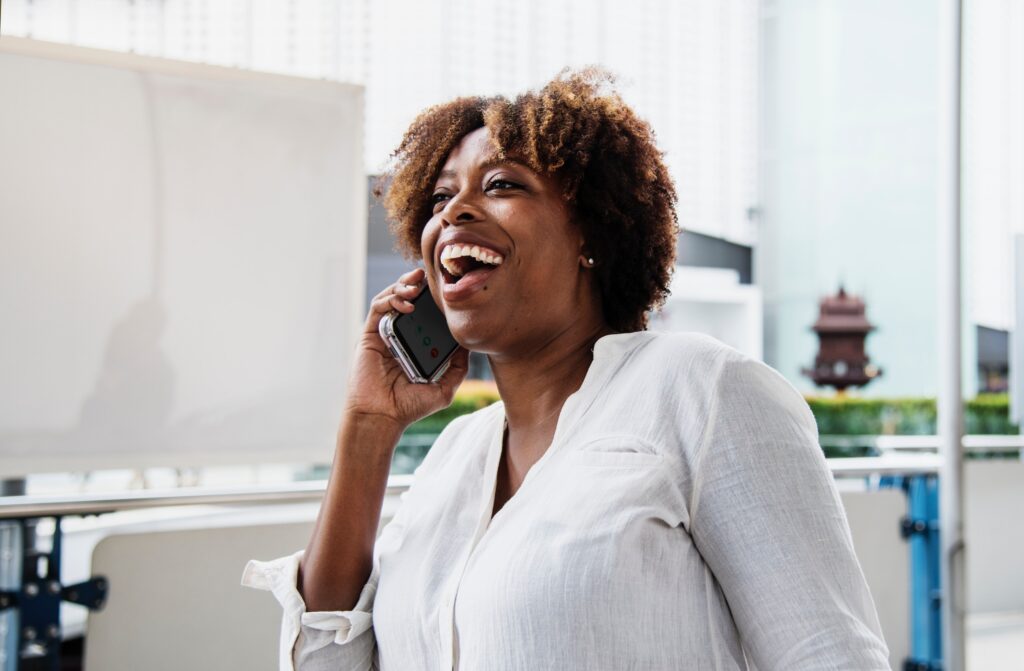 3. You don't include a clear call to action.
What action would you like your ideal prospect to take after consuming your content?  A call to action is a piece of content prompting your prospects on the next action to do when they view your content. This would help improve your social media engagement and help you define the right metrics to analyze your social media engagement rate and give your content a sense of purpose.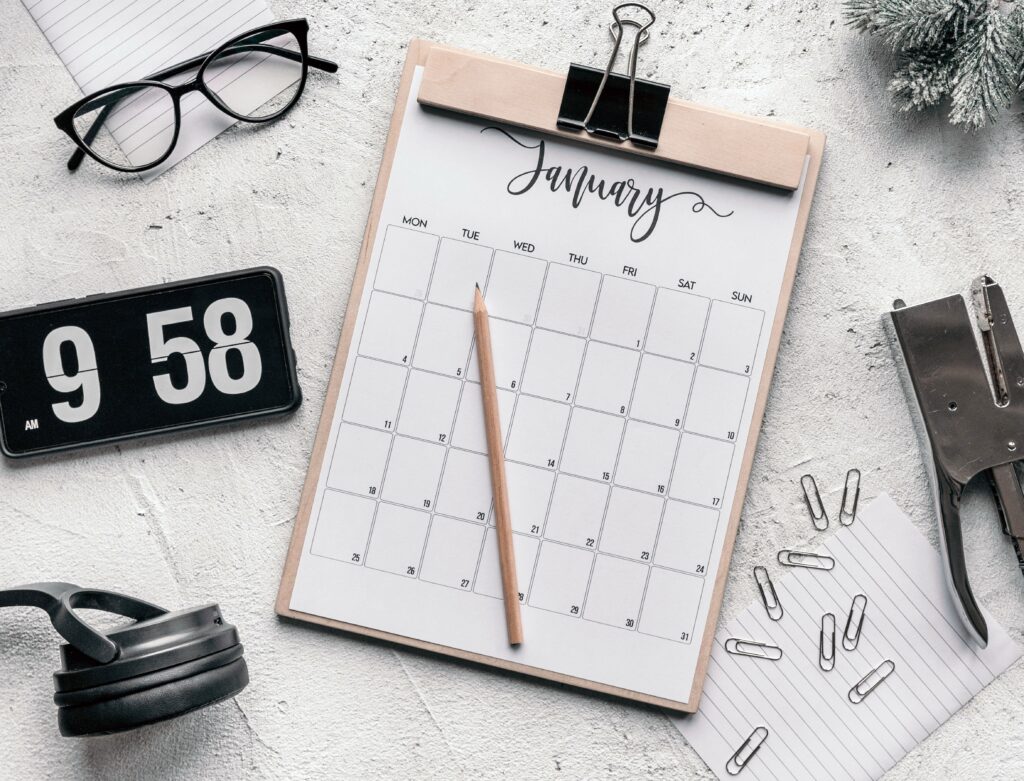 4. You post your content at the wrong time.
Before uploading content, ensure you know the optimal time your target audience is online. Optimal times differ across all social media platforms and individuals, you can always also observe your audience to see what time they are most active.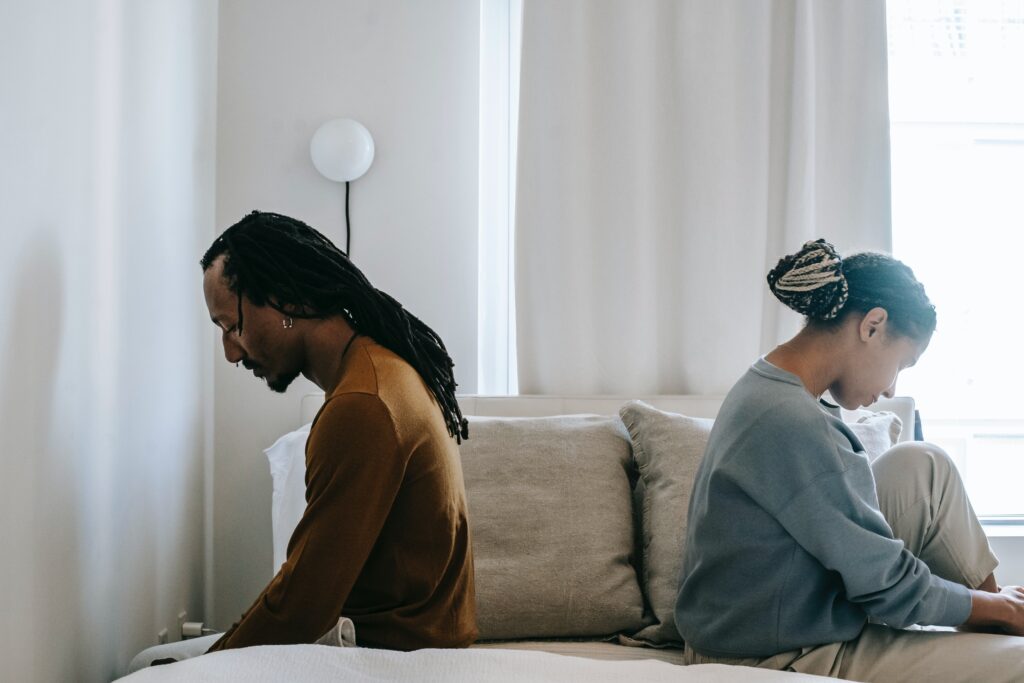 5. You do not respond to your audience.
Posting to your followers is ideal but ensuring you respond to your audience or engage them would decrease social media engagement. Creating engaging content like polls, trivia, customer spotlights can increase engagement, never be afraid to experiment. Ensure you always respond to their comments, feedback and complaints as timely as possible.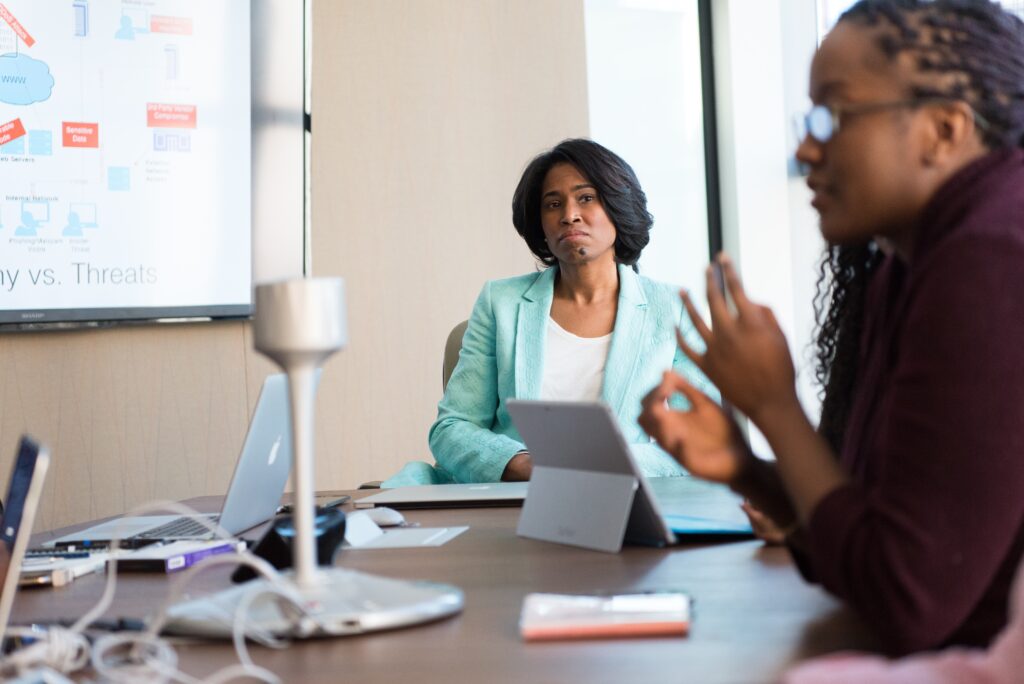 6. You aren't listening.
Social listening is the act of understanding public opinions about your brand or your organization. People might give opinions about your brand without mentioning or tagging you, social listening is also an effective way to find your tribe in the social media space.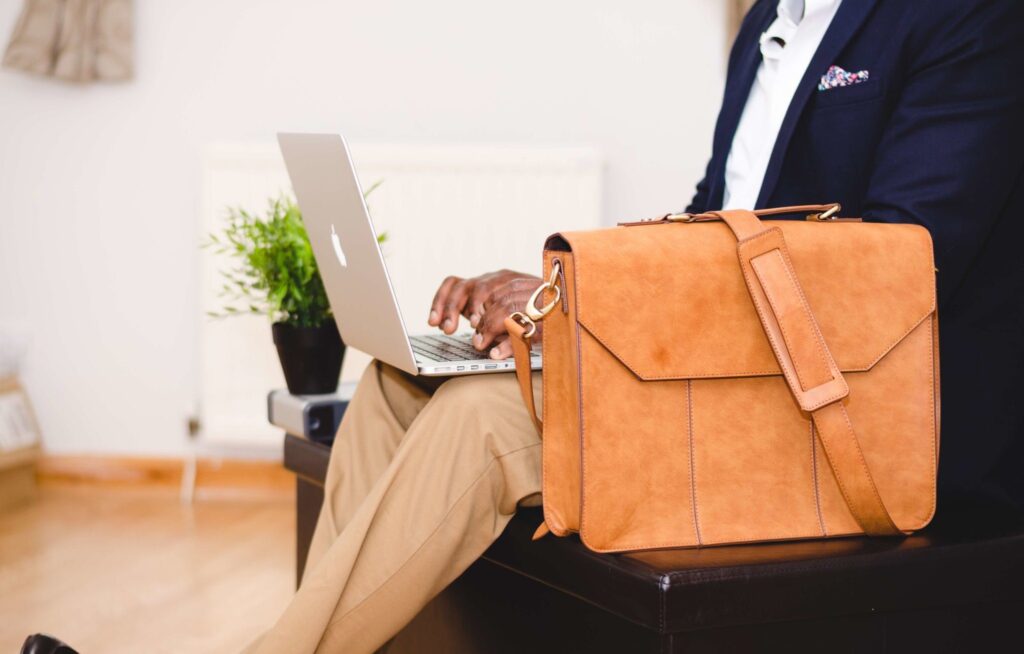 7. You don't include the human factor.
Every form of content is created and distributed by humans, something we see a piece of content and wonder the brain behind the creation because we all can relate.
Research shows that brands with a human tone are 2.1 times more likely to attract more prospects, ensuring you include the human factor in your content.
A major reason why businesses and creatives join any social media platform is to get visibility, however, engagement is a means to foster relationships with your prospects and target audience online, it also builds trust and promotes your authority ranking in your industry.
Getting engagement takes time, effort and strategy, but when your social engagement improves so does your brand improve, get more sales and your industry authority level learn a step to step guide on how to get social media engagement here.
Don't waste your time on tactics that don't work
Discover the right channels and strategies for social media success in 2022 with this free guide!
Complete the form below and I'll send it right over to you.