Every business owner wants to stand apart from the rest and get more customers. How often do you as a business owner desire more people to know about your products or services? 
Oftentimes, small business owners and creatives even exhaust their marketing budget to promote themselves and get more clients but it doesn't work.
This can sometimes happen when branding isn't understood and properly implemented. Branding is clearly communicating who you are, what you do and how you can help your audience.
In this blog, we discuss why you should prioritize building a strong brand and how this can impact your business by increasing your existing client base.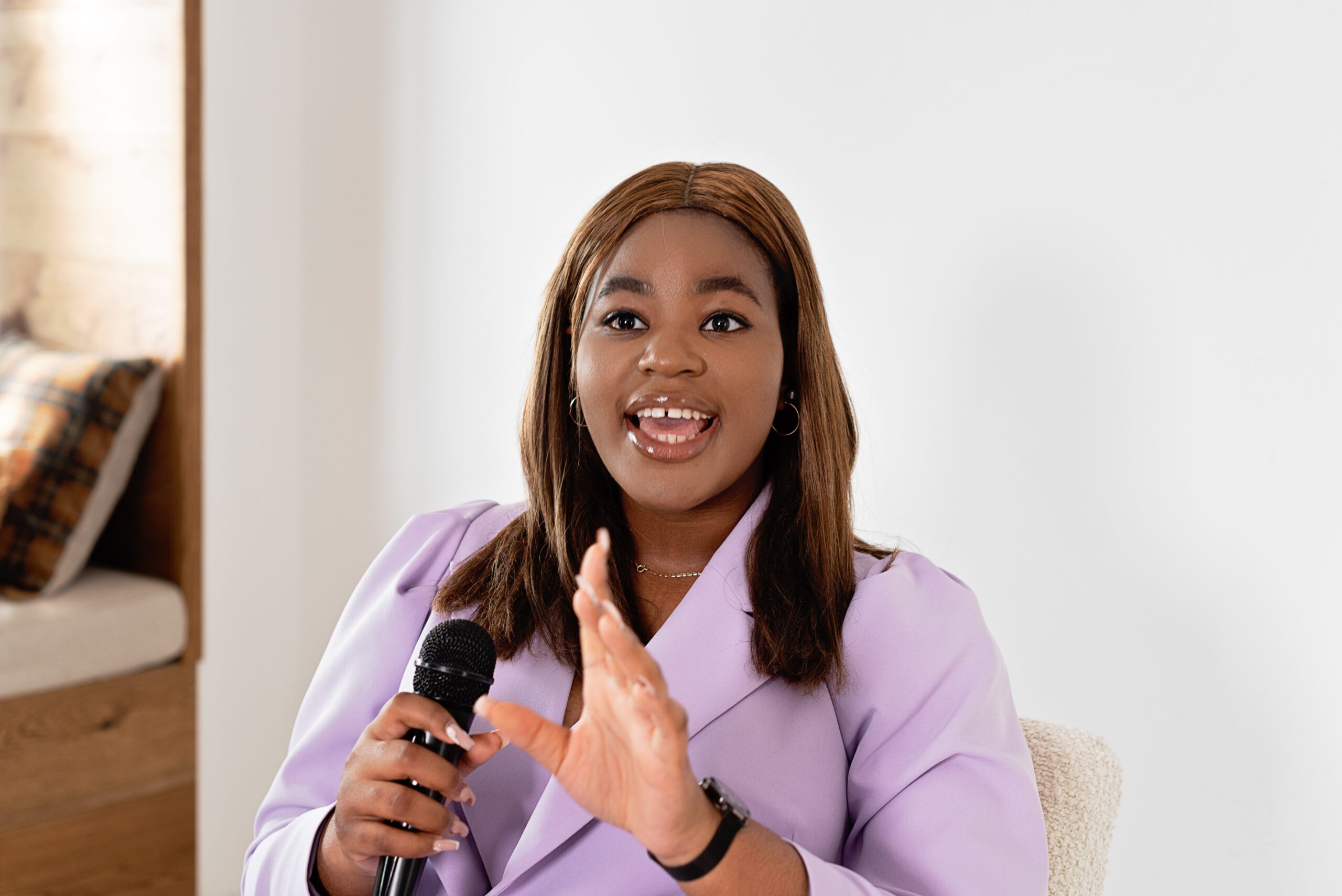 1. Building a Strong Brand Positions You As An Expert
When you have a well-defined message on what you do, how you do it and how it can help others, people are more likely to listen to your message and begin to connect with the value you provide.
This is due to the fact that they understand your message, and over time they would consistently trust that you offer credible value and always think about you when they need the solution you offer them.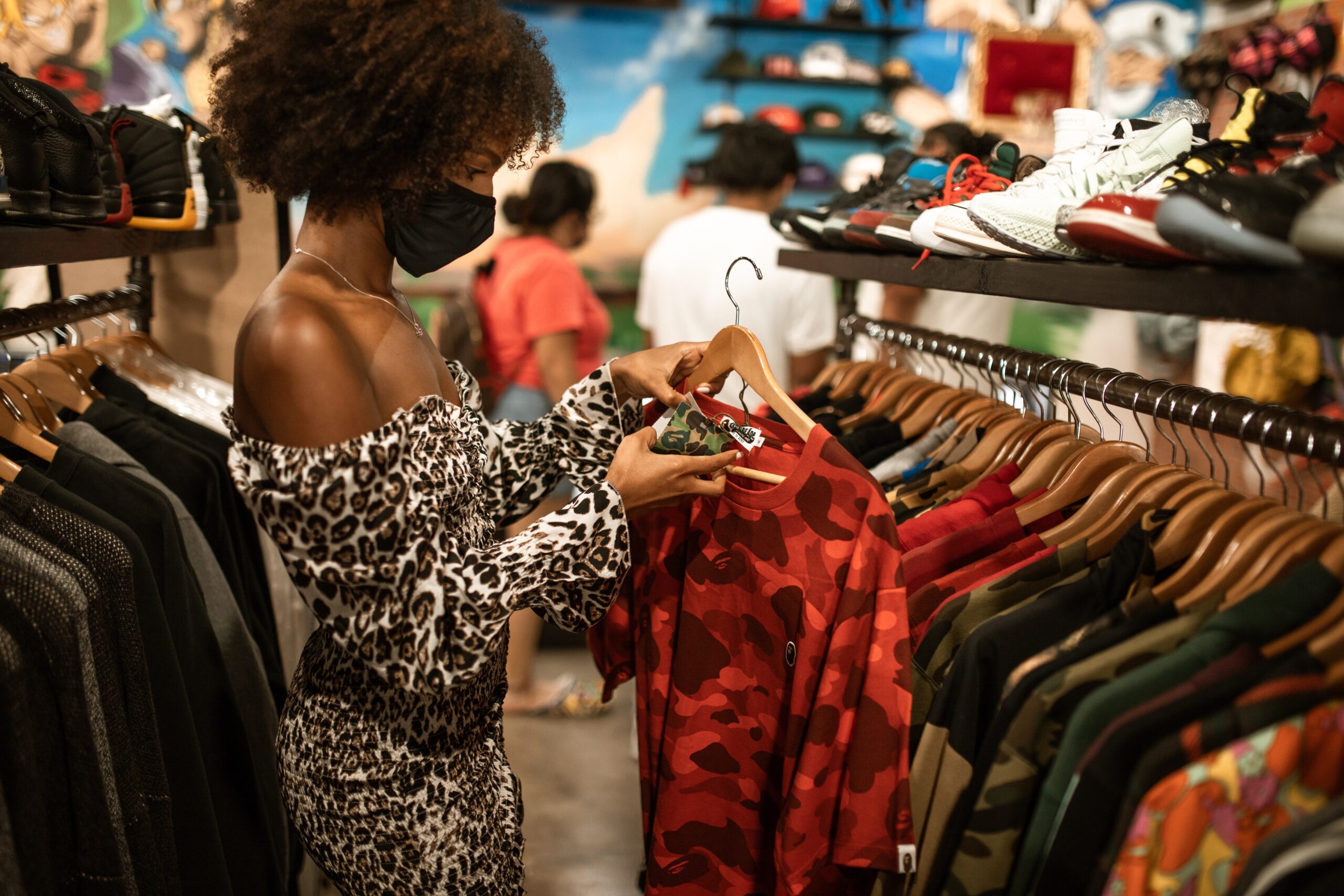 2. Building a Strong Brand Helps You Connect With Existing Customers
How often do you shop from one particular store? If you shop often from a particular, there are a lot of reasons why you do that as an individual but it is more likely because of the excellent customer experience.
Branding is a series of expectations people have about your business, that includes how you carry out business, your values, your customer experience. 
When you meet these expectations, they feel fulfilled and are more likely to return or refer your products or services to others who are in need of it.
3. Building a Strong Brand Increases Digital Visibility
48% of online searches happen on search engines, most people who are also in need of a product or service are more likely to search online or ask for referrals.
Brand visibility is the extent to which your target audience can easily recognise a particular brand. 
Creating a strong brand helps you stay memorable in the mind of your target audience, that way when a person needs your product or services you first come to mind.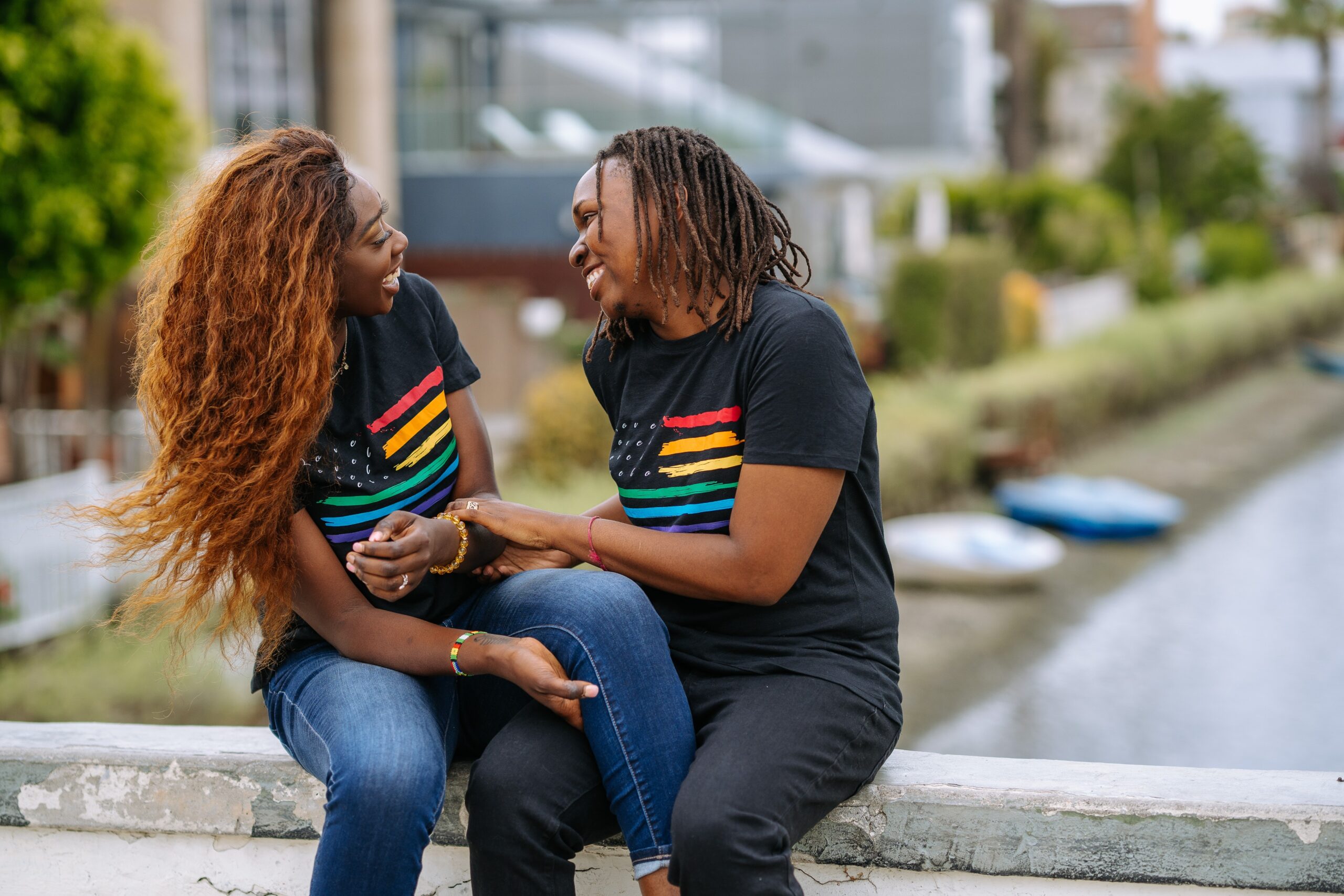 4. Building a Strong Brand Enables You Connect With the Right Audience
Branding communicates what value you offer, your strength and your unique selling point as a business owner or creative.
This also shapes how people connect with your business. People establish trust and emotionally connect with a brand before a point of contact happens, this can include patronage, brand recognition or brand recommendation.
Be authentic as a brand as this would attract the right audience to your business.
Conclusion
Branding is the core of every business and most business owners pay little or no attention to it.
The importance of building a strong brand cannot be overemphasized from building credibility, gaining trust, communicating values, standing out in a saturated industry and increasing clientele base.
Small business owners and creatives should always evaluate their values and develop effective strategies to communicate them as this would build trust and loyalty. Over time they gain more customers.
Key Takeaways
Branding is clearly communicating who you are, what you do and how you can help people.

Branding enhances marketing to be more effective and result-oriented.
Ready to take your business to the next level with the power of social media?
I've created a FREE guide with the top 6 apps you need to reduce your stress and overwhelm, and double your productivity when with social media marketing!
Complete the form below and I'll send it right over to you.