Every business owner or creative at some point wants their content on social media to go viral.
This is because viral posts do not only get a wider reach, you also tend to get more prospects from a viral post.
What makes a piece of content go viral? A piece of content that performs competently measures up to its assigned content performance metrics. 
Even when content has been analyzed there is still a need for certain details and meet the standard of the proper performance measurement metrics to become a piece of exceptional social media content. 
A proficient senior social media manager explains what an exceptional piece of content should have on social media.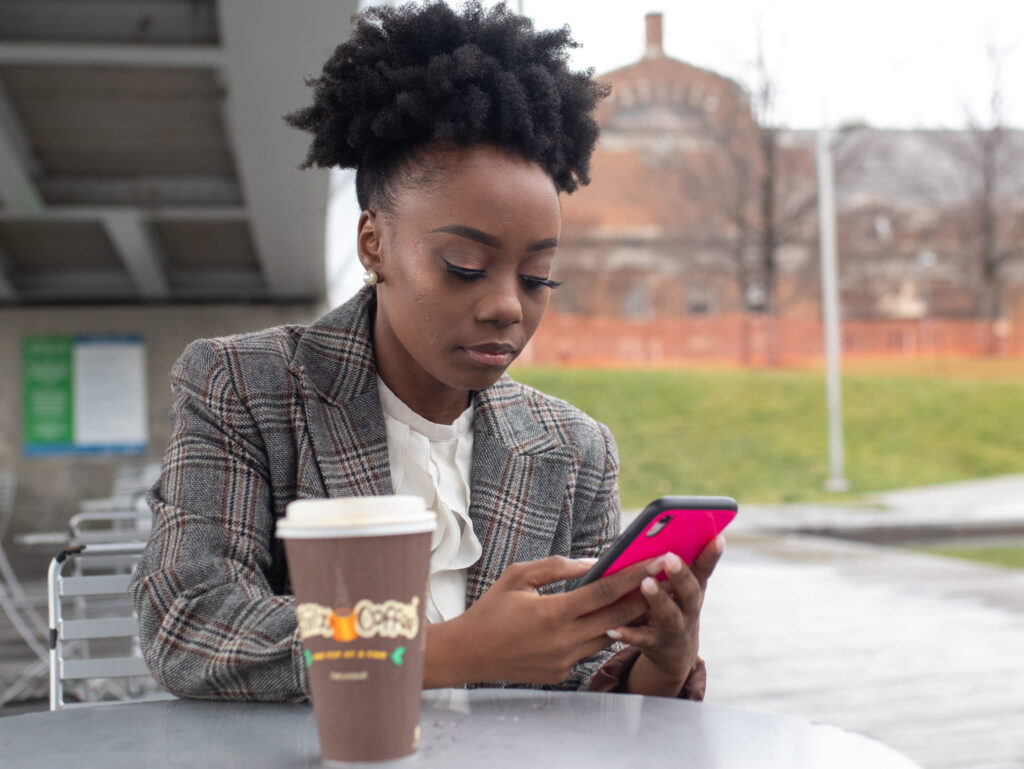 1. Compelling Title:
The average attention span declined from 12 seconds in 2002 to 8 seconds in 2021 as a creator gaining the attention of your audience would go a long way in retaining it as a compelling headline makes them curious and evokes interest in your piece of content.
Your title should be attractive and have a preamble so your audience has an idea of what the piece of content created is about so it makes them eager to read. Avoid clickbait in an attempt to build a compelling title as most click baits perform below average.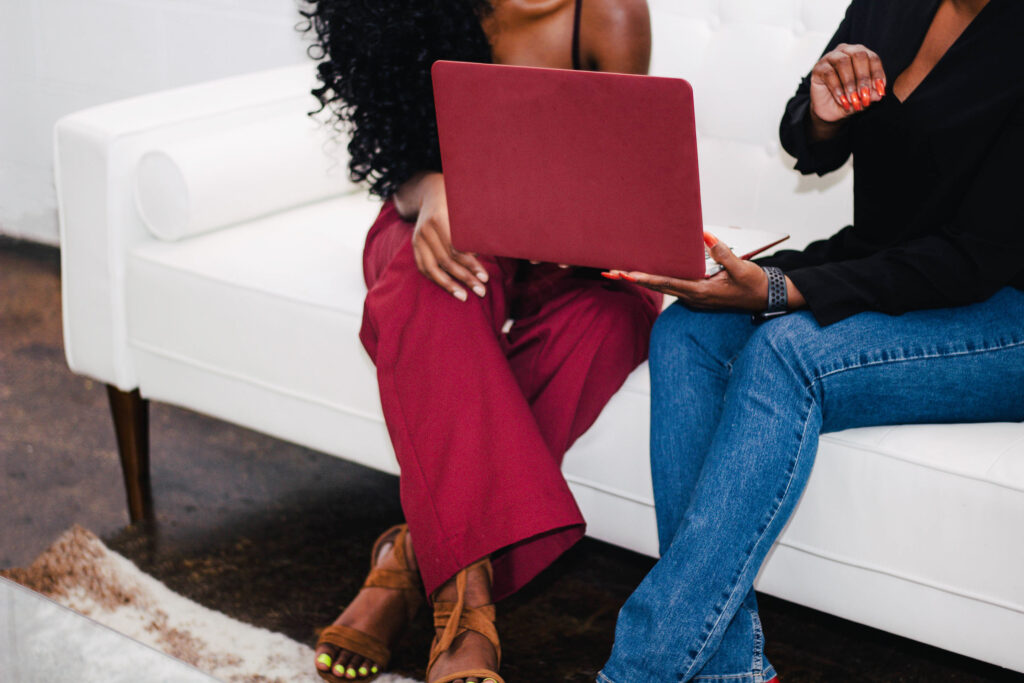 2. Precise and Clear:
A piece of content should be clear and easy for your audience to easily understand, once content becomes precise and clear it makes the piece of content memorable. 90% of audiences typically forget whatever content they come across so it would be an advantage to make your content precise so it's easily remembered and clear so it's understood.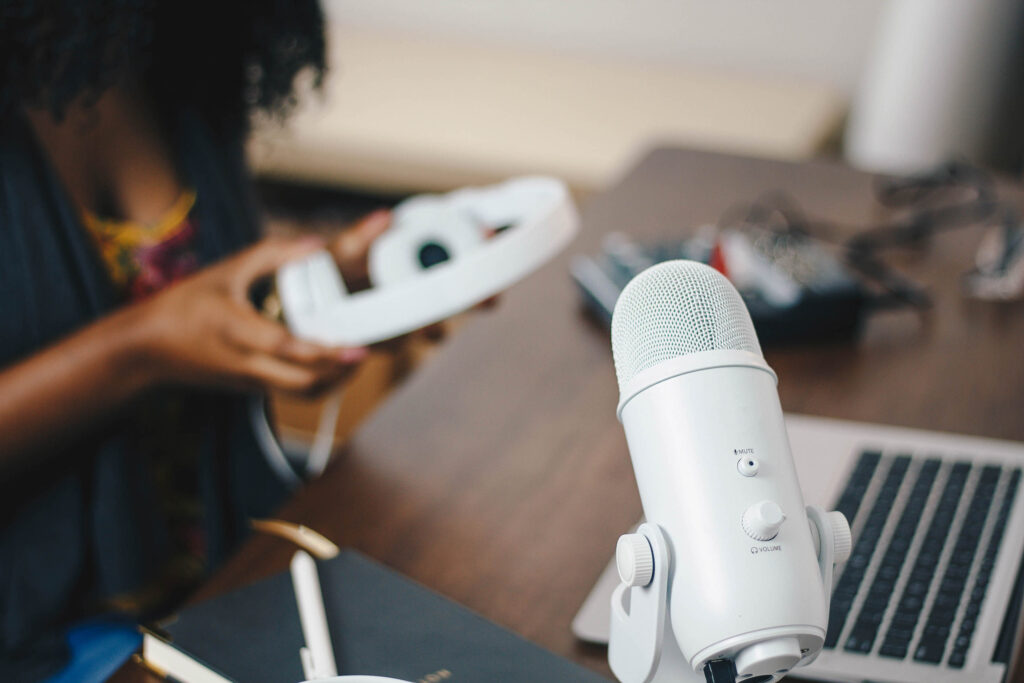 3. Quality Content Format:
When creating content choosing the right format is so essential to optimizing content performance whether it's audio, visual or written.
Choosing the right format is very important, ensuring you perform a format mix by combining two or more content formats together would increase performance by over 78% so when next you are creating a blog post include images or when next you post that beautiful picture ensure there's a caption that tells the story.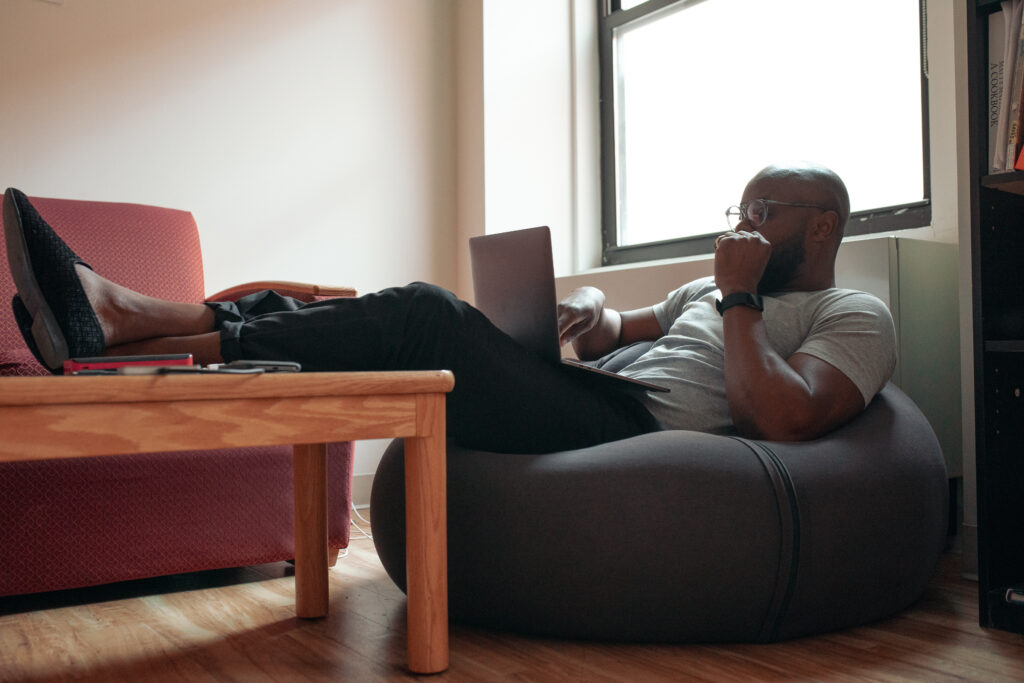 4. Relatable:
Do you remember seeing a post online and laughing so hard or you seem to become more interested because you can relate to it? A high performing social media post is also relatable and this makes it better to consume and your audience can easily remember it.
One helpful way to create relatable content is to utilize trending topics but ensure it is relevant to your business and has a purpose.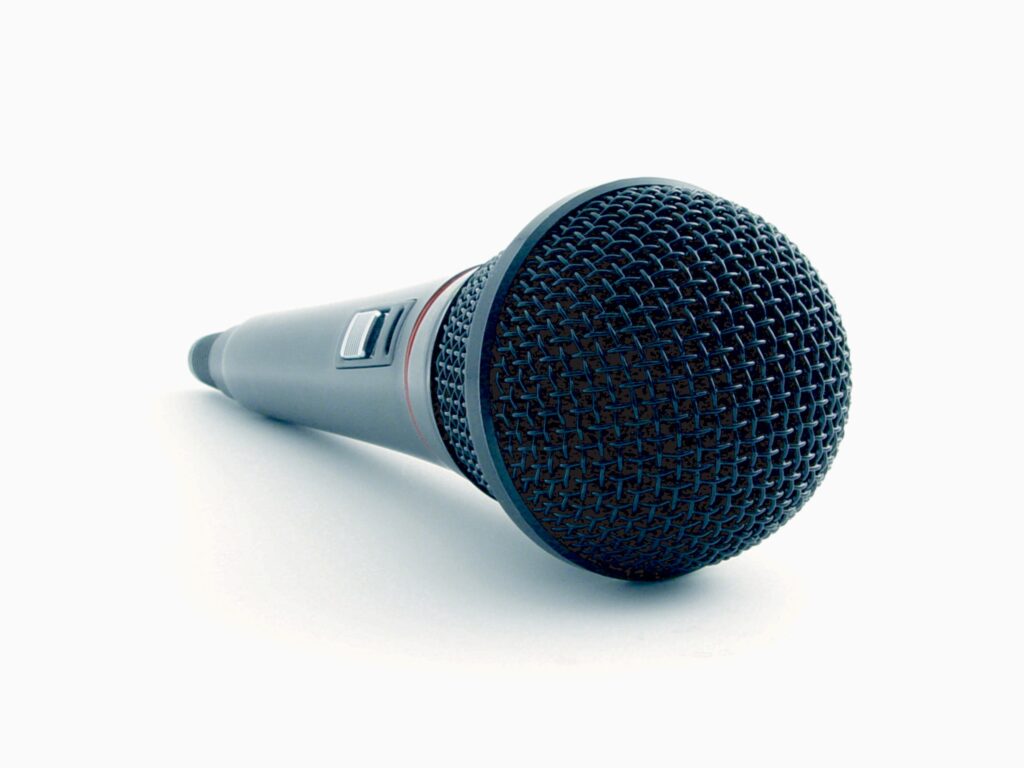 5. Unique Voice:
When you think of some brands online you think of a persona behind the brand, these brands have successfully built a unique brand voice. Creating your own unique tone makes your brand relatable and makes it easier to have a dialogue.
A high-performing social media content speaks to your audience in human language, your brand voice is the brand's style, language and tone. A well-defined brand voice makes it easier to create social media posts, web copies, and advertisement copies as this is the touchpoint your customers need.
Understanding your brand, the need you are filling and knowing how to communicate this is a basic pointer to developing your brand voice.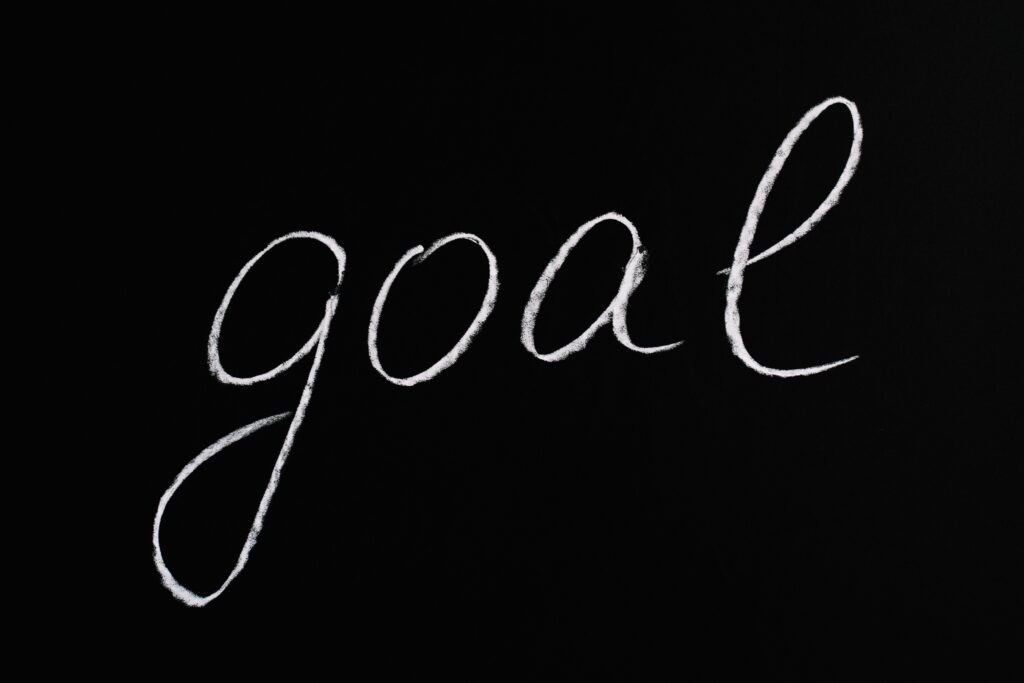 6. Post Intent:
When content is created, it is usually for information, entertainment or to promote sales. Posting on various social media platforms isn't enough, understand the goal of each post also helps you define your call to action and also ensures your post is user-centred.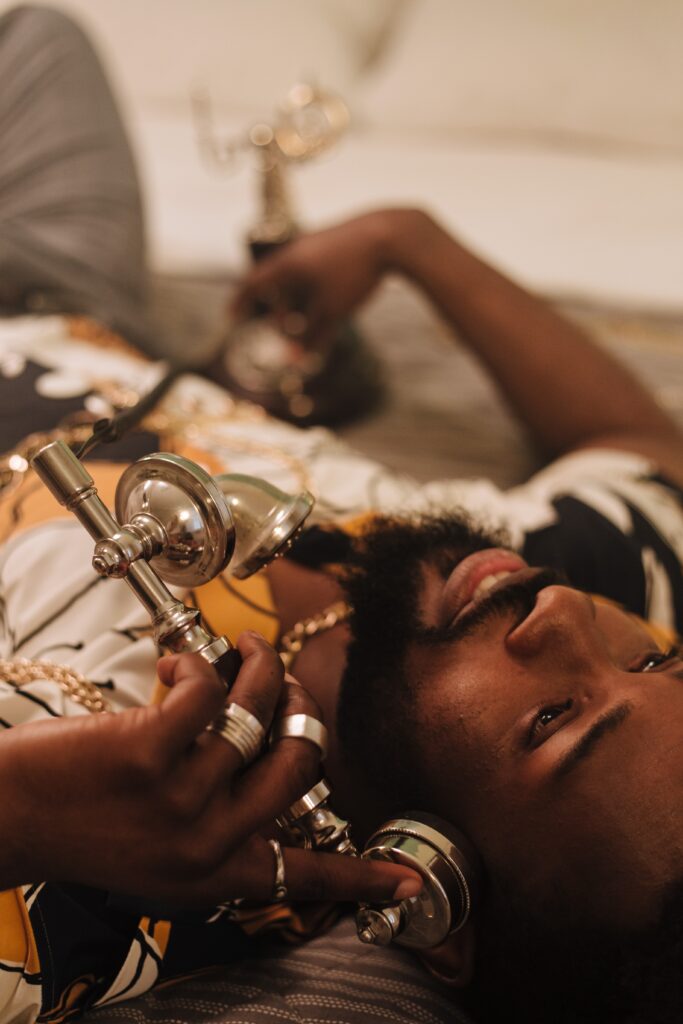 7. Call To Action:
At the end of every social media post, there should be a clear message of what you want the users to do as soon as they consume your content.
Using words that evoke emotions and the value proposition of what they would achieve from taking action increases your chances of conversion.
Once all of these measures are followed correctly, your content is guaranteed to perform well because it becomes more interactive, grabs users' attention and delivers quality content.
In conclusion, the objective of viral content is to get more reach and optimize your social media posts, you can boost your chances of having viral content by understanding the content distribution act. Don't get overwhelmed, find inspiration here.
About the guest blogger: Eddy Ndifreke is an experienced brand consultant, social media manager and community manager with a solid reputation as a creative tactician in brand advertising, digital production media, digital marketing and professional development.
He has worked with various brands across the Healthcare, Media, FinTech, Logistics, Entertainment and Betting Industries.
He is currently studying Economics at the University of Lagos.
Don't waste your time on tactics that don't work
Discover the right channels and strategies for social media success in 2022 with this free guide!
Complete the form below and I'll send it right over to you.