Creating content as business owners and creatives is a daunting task as it is time-consuming and expensive, sometimes you become stuck and confused on what to really create.
Creative block is also something most creatives struggle with especially when there is pressure to meet a deadline, you begin to surf the internet to look for ideas to create the next content.
If you are here for that reason, we are glad to help.
This blog post would help your creative process of searching for fresh content ideas and you never run out of content ideas again, here are ways to get ever-green limitless content ideas: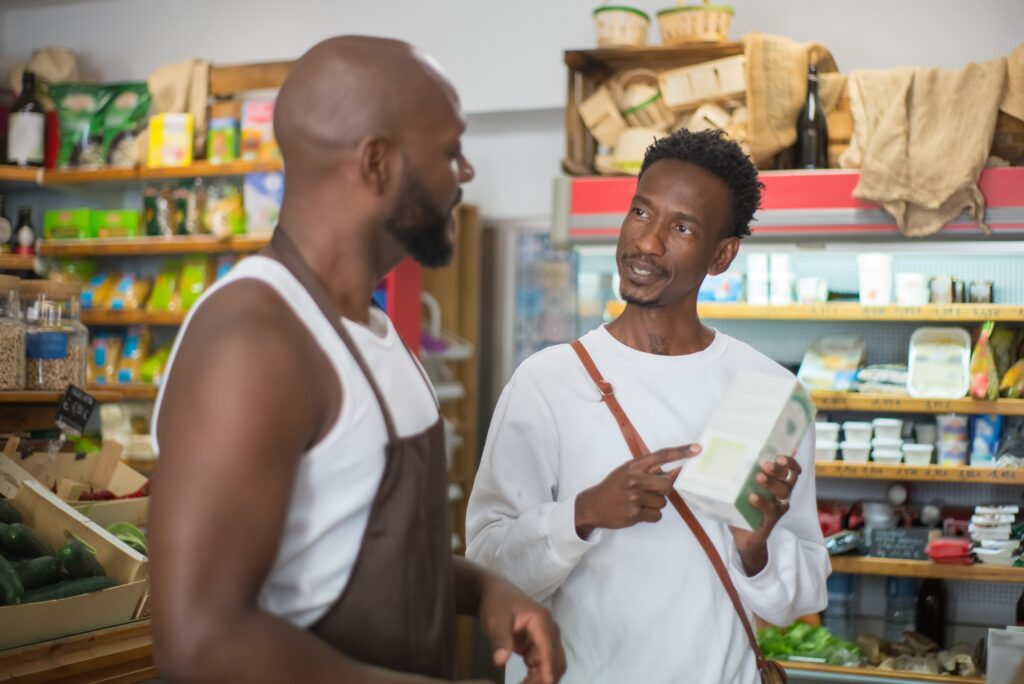 1. Ask Your Audience For Feedback: 
If your content is going to do great then it must be valuable to the audience it is created for, 
one way to understand what content your audience wants on social media is by asking them. 
User-generated content helps you attract more followers and ultimately converts followers to customers, activities like Ask Me Anything, Polls are great ways to develop user-generated content. 90% of users said they are more likely to buy from brands that develop user-generated content.
One great way to develop user-generated content is by developing your unique brand's hashtag among new and existing members of your community to help you discover and curate content across all social media platforms.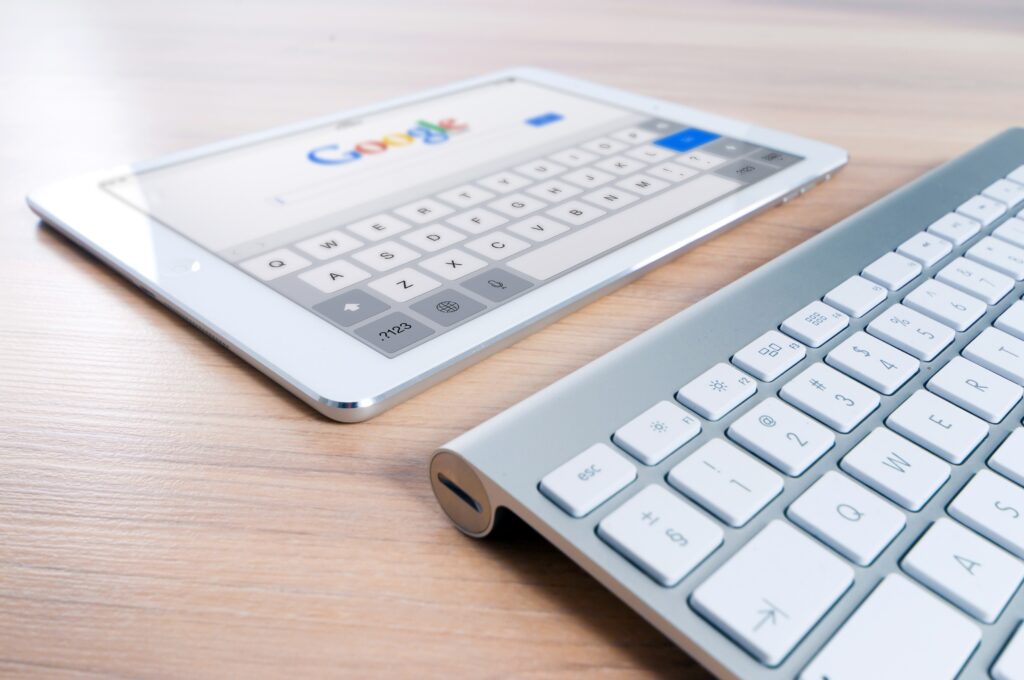 2. Utilize Trending Seasons And Topics: 
You can leverage trending topics and seasons to find content ideas as there are opportunities to find and share new and relevant information with your audience. 
However, creating content around trending topics and seasons can be tricky as sometimes these issues are controversial. To ensure your content remains relevant ensure that:
The trending topic or season is relevant to your industry.

The time period of the trending season or topic.

Your take on the trending topic or season is relevant to your audience.

The purpose of the content created.
If a topic is trending and it's not relevant to your brand, it is okay to not create a topic on it. Trending topics and seasons can really boost your content performance rate as they are more likely to be shared especially at peak moments.
Tools like Google Trends and Trend Watching are great to research trending topics. Always avoid tricking your audience with bait clicks as this can be unethical.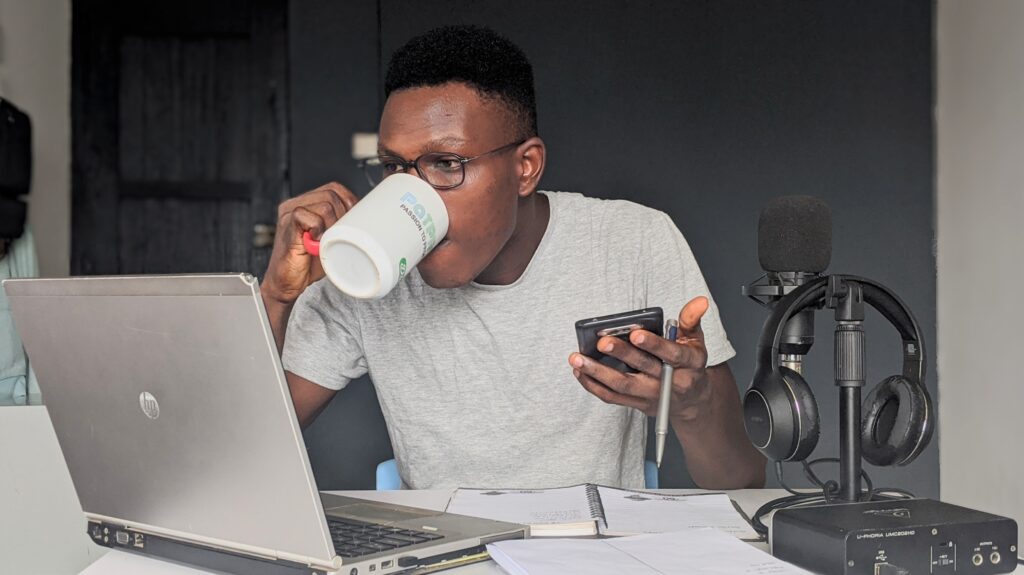 3. Watch Your Competitors: 
The content competitive analysis involves you as a brand closely monitoring and listening to your competitors in the industry not to copy their content but to get ideas of what isn't working, what worked, identify content gaps, and keep up with industry updates.
Competitive analysis can be done by signing up for their newsletter, following them on social media, following their unique hashtag, and attending their events. When you get the necessary information needed the next step is to evaluate how you can differentiate your content from theirs.
Filling a content gap, answering questions asked by their audience, making content in bite sizes, repurposing content and including a piece of information they missed are ways to utilize your content and be different.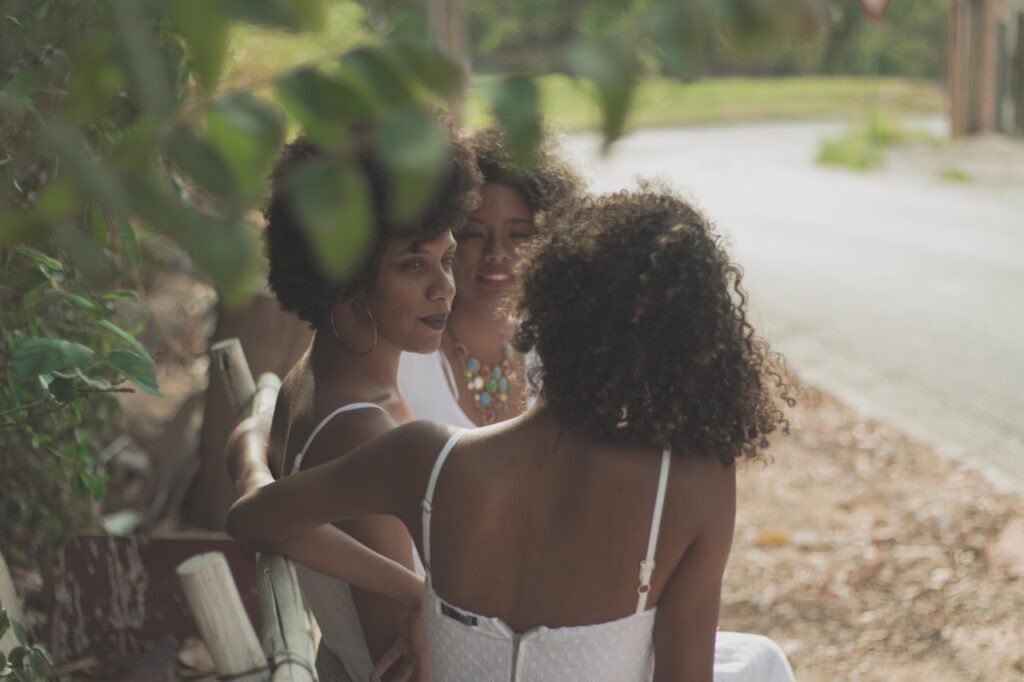 4. Listen To Industry Leaders:
In whatever industry you are in, there are always brands or individuals who have first-hand information about the industry. It could be trends, updates, or even recommendations.
Typically they have years of experience and have built expertise in this field, these industry leaders are assets when it comes to finding content ideas as you have an edge to first get their recommendation, update or trend and create content around it.
A quick search on Google would help you identify thought leaders in your industry.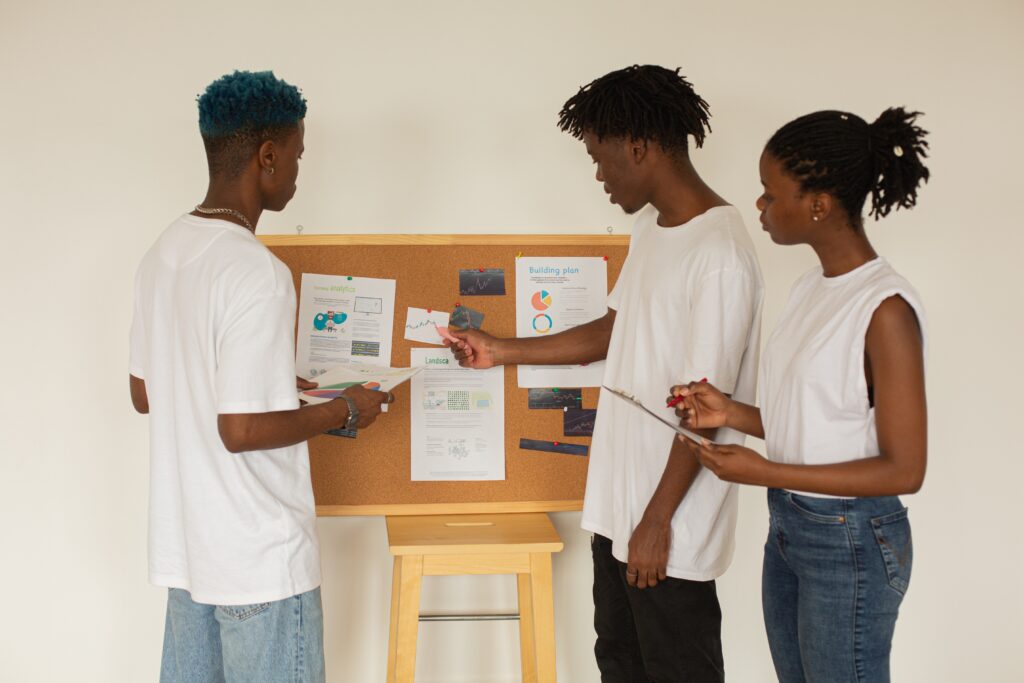 5. Collaboration: 
Content collaboration is when we have different brands or individuals working together to create a piece of content that is relevant to both of their audiences. It is a very valuable way to get content ideas as you have two different perspectives on a subject topic, you also reach a wider audience.
Finding an ideal brand to collaborate with is essential, it could be a competitor, a member of your team or an industry thought leader.
The most important part is ensuring the piece of content is relevant to your audience and both creators mutually benefit from the creation process.
Do you struggle to come up with consistent content ideas?
Download this FREE guide with 90 days worth of content prompts!
Enter your email below and we'll send it right over to you.