Running out of content ideas can be really devastating when you are always on the lookout for new content ideas. Whether you blog or not, you need to know how to come up with new content plans. Everyone wants their brands to be popular and we are sure you want it too. 
Well, the only way is if your brand attracts viewers and provides the content that they find interesting that would push them to engage with your brand.
Don't get stuck in a rut. Use this list of 20 Content Ideas to help fight off the content blues.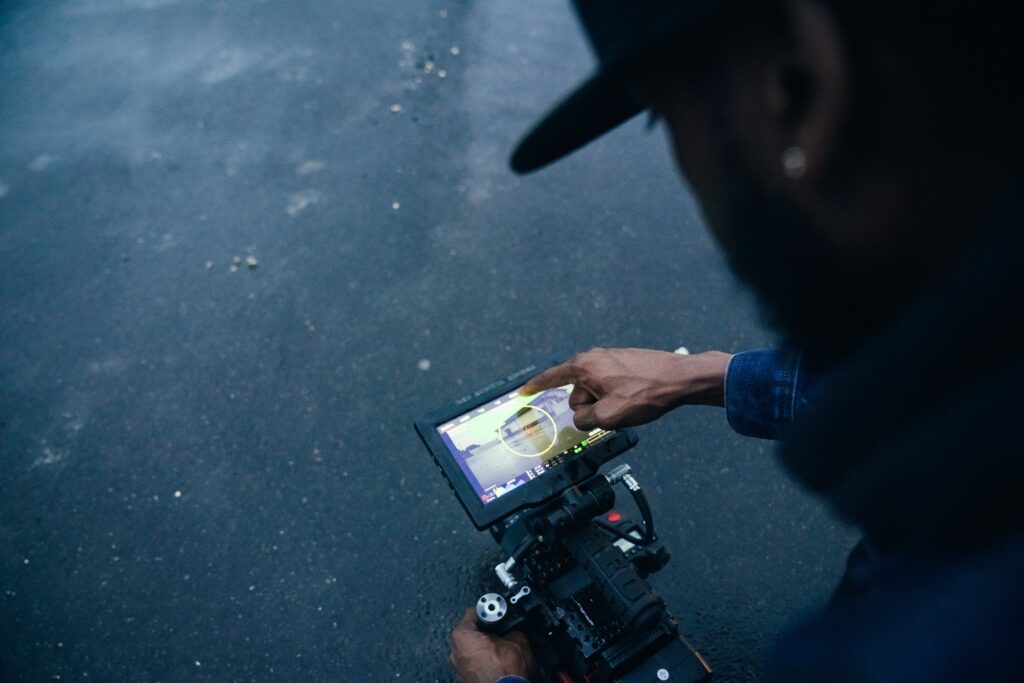 Behind the Scene

:

Feed your audience what happens behind the scene. This gives them an insight into what your business entails. This is a sure way of getting engagement.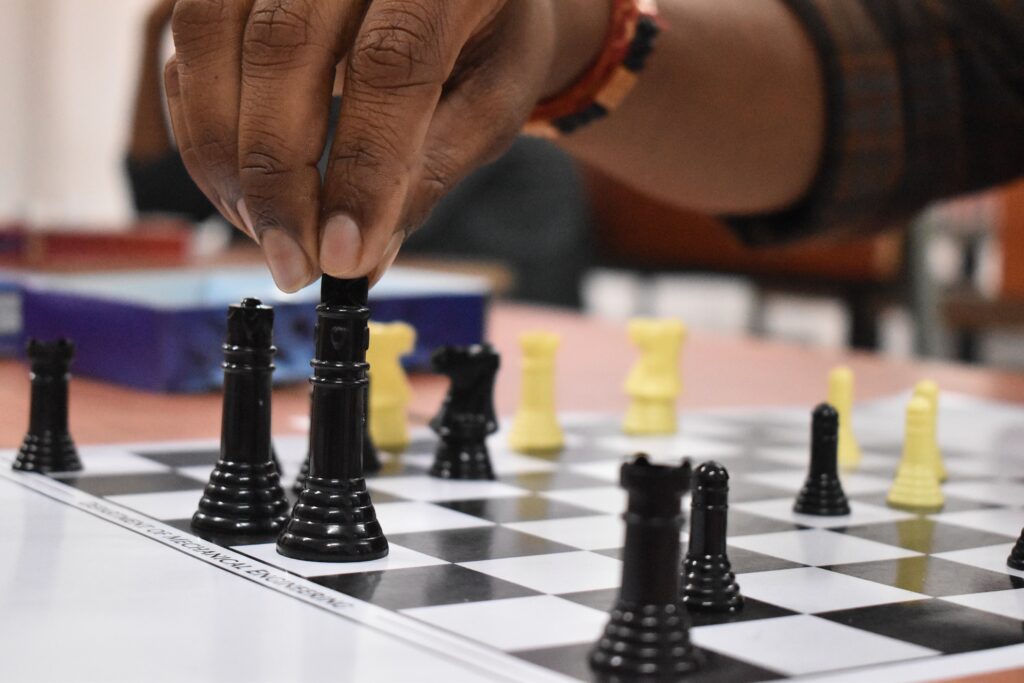 2. Run a contest: At Tristetix, we have a contest called Photo Cohort where photographers send in stock photos of a particular category and win a cash prize. 
This is a form of user-generated content, it also saves you the time to create content and you create an experience for your users.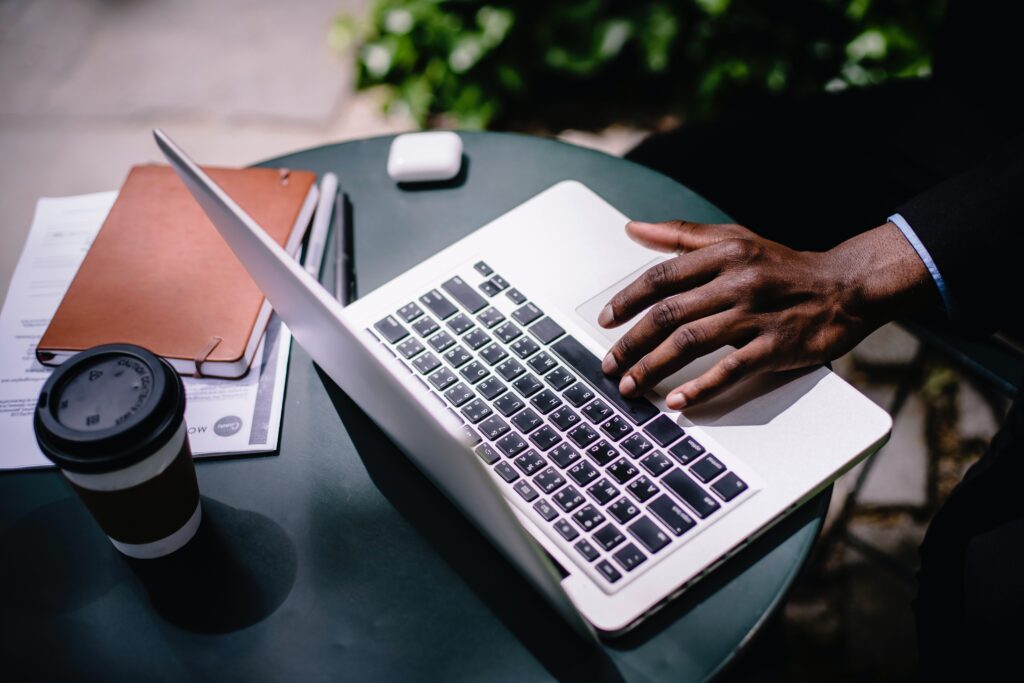 3. Create a series: Series are sets of programs with the same set and continuity.
Series are often engaging and unique because they can answer questions that your audiences look out for. At tristetix, we have a podcast where we share insights that help business owners. Our audience looks forward to the podcast.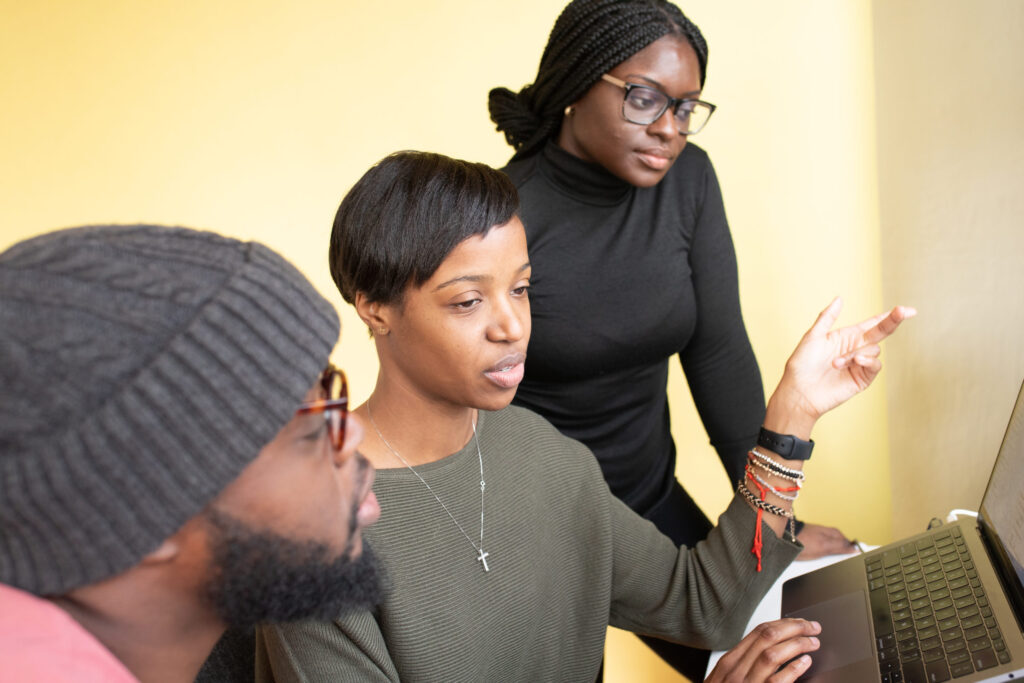 4. Introduce your team members: Highlight members of your team, show the people individuals who help run your business. It also fosters a relationship with your audience as they get to know members of your team.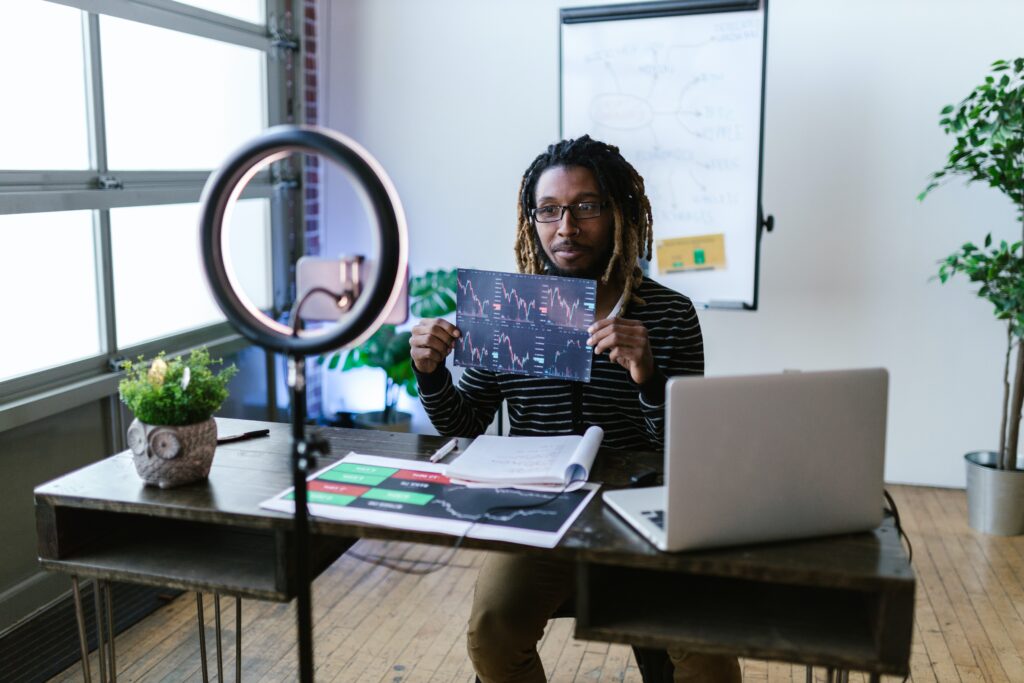 5. Repurpose your content: Why not create some graphic designs for Instagram if you have a fantastic blog post? Or create a video to share on Facebook based on the content? When you only share on one network, you're missing out on audiences who follow you on other platforms. A great way to start is by changing those long-form content into bite-size pieces.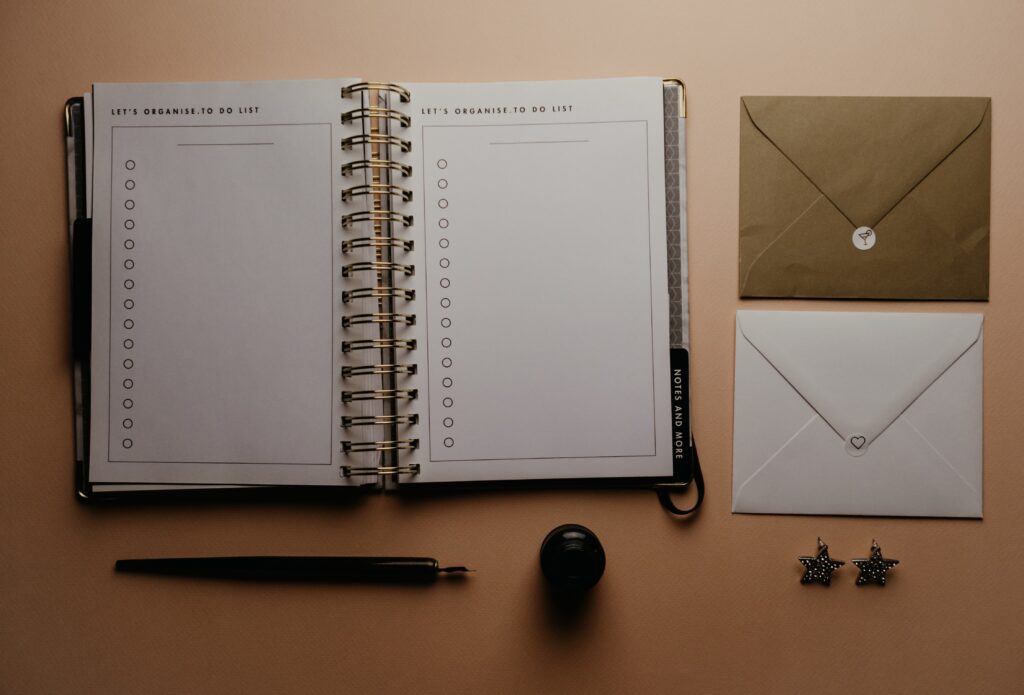 6. Share Dos and Don'ts: Some principles are peculiar to your niche or business, you'd be surprised that some people don't know them. Share these principles, they make good content as people find them useful.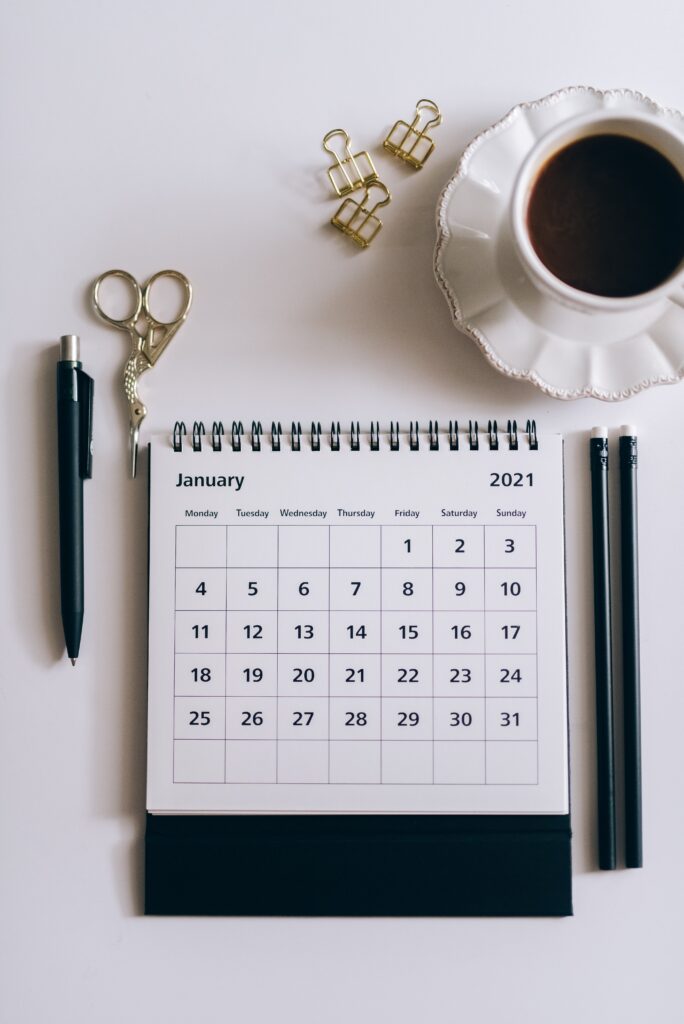 7. Celebrate National Holidays: National holidays are great content ideas. When you run out of content ideas, check for national holidays and create content based on the theme of the holiday, they help with content blockers.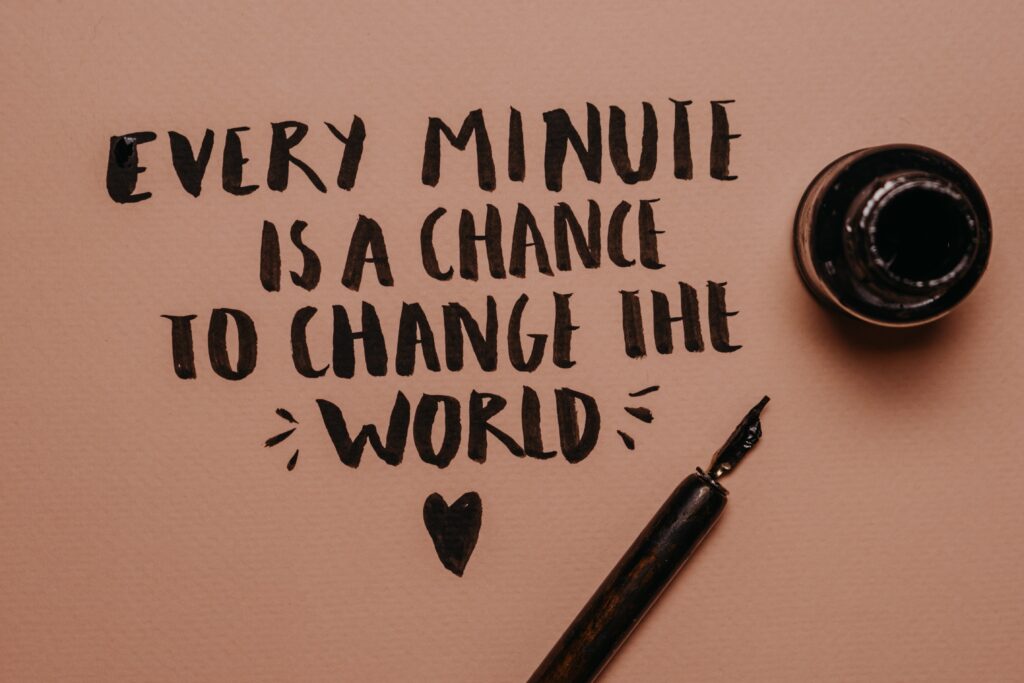 8. Share Thoughtful Quotes: Quotes are shareable content. It could be to motivate your target audience and help them understand your perspective on certain issues.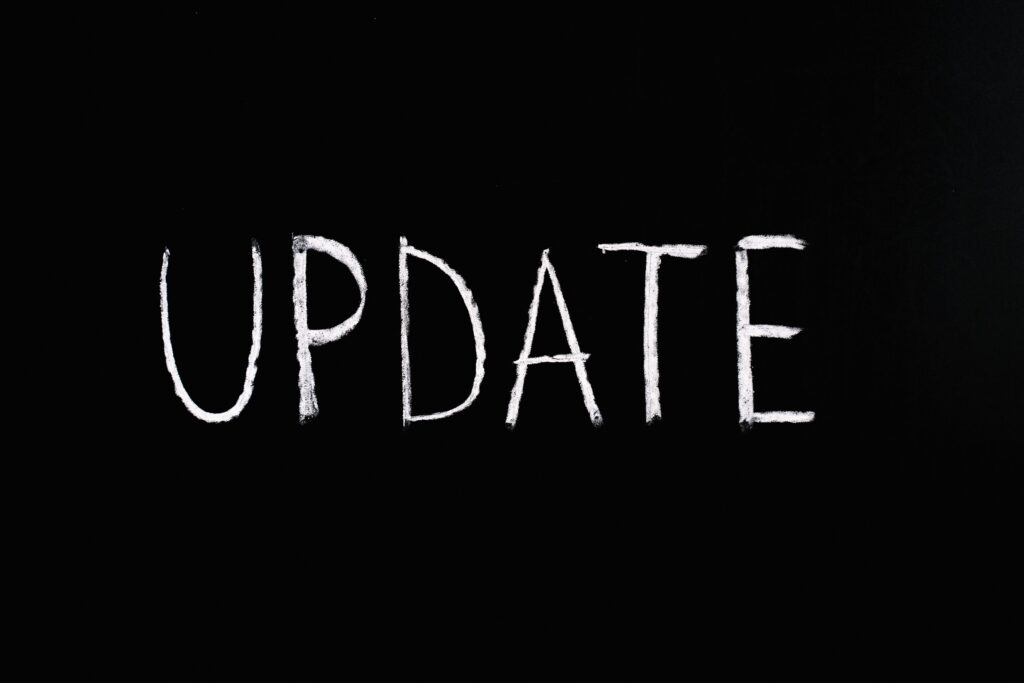 9. Update Previous Content: We get exposed to new information daily, that useful blog article, social media carousel can be updated with new information that's valuable to your audiences.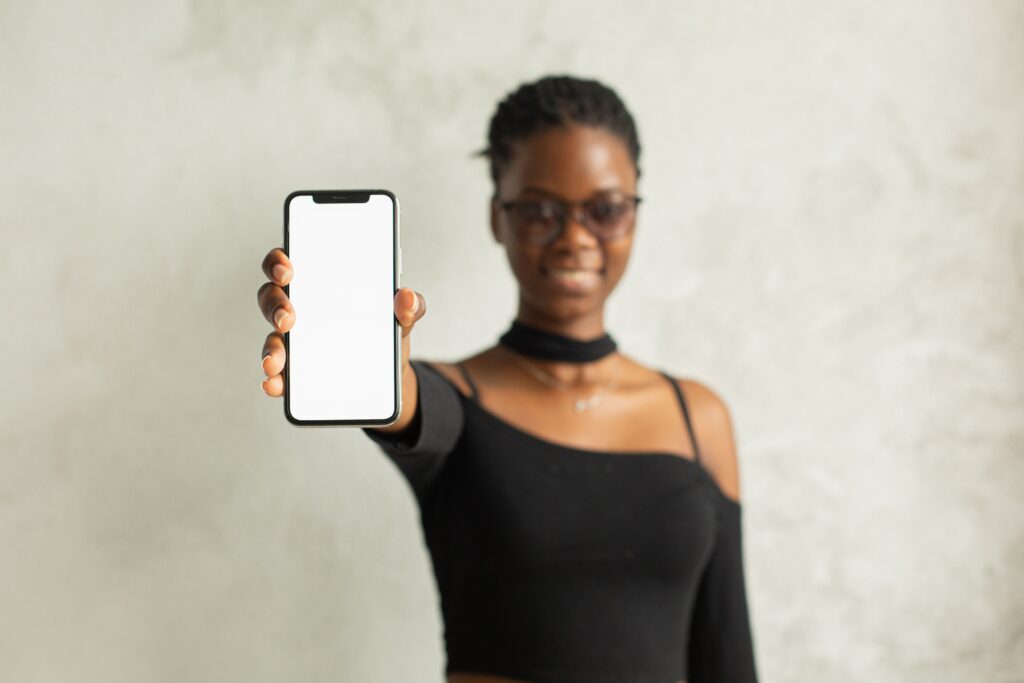 10. Share Your Recommendation: This is a strategic way to create content as this also positions you as an authority in your industry, you can also carry out a competitive analysis in the process of sharing recommendations.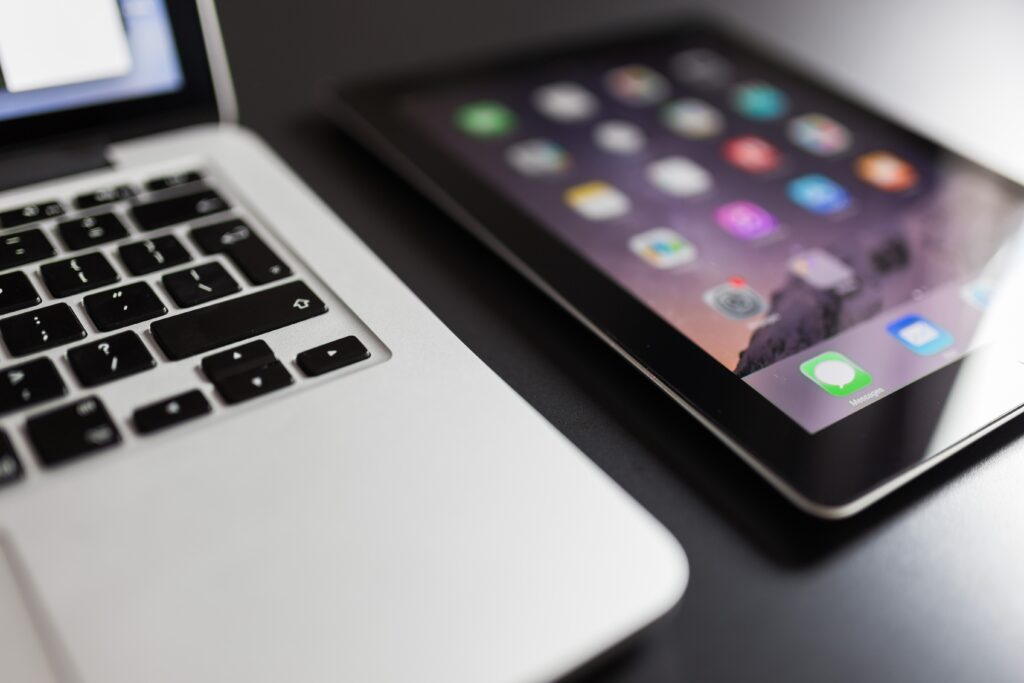 11. Share Trends in Your Niche: Trends are in every industry as there is always a pattern that is recommended by industry leaders or a general recommendation almost everyone is trying. Research about trends in your niche, create content based on the trends and share with your audience.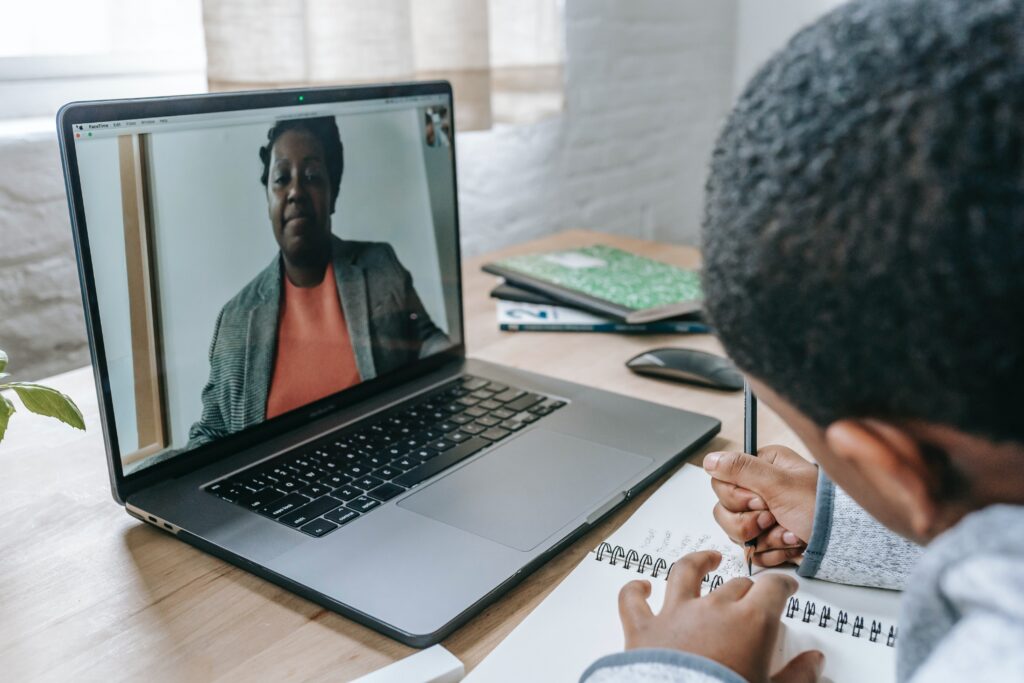 12. Share How-to Tutorials: Create and publish how-to instructions or tutorials with your audience especially when your product requires some explanation before it can be utilized. That can also become answers to some frequently asked questions by your audience.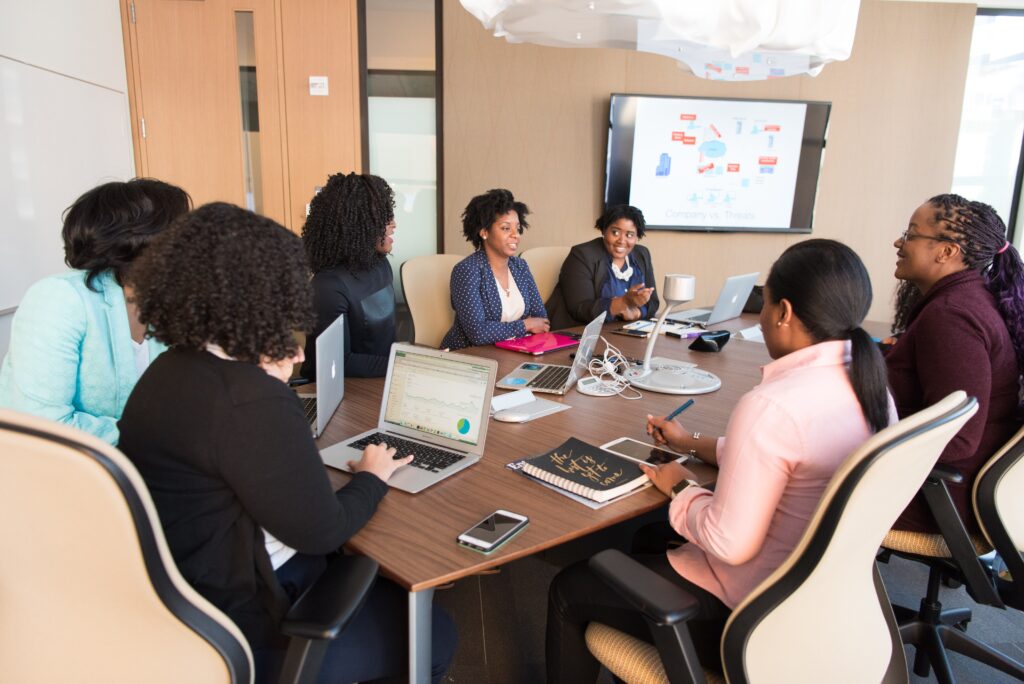 13. Share Business Lessons: Experience, they say is the greatest teacher. Your target audience is not the only one you create content for but people in your niche as well. Share business lessons to educate them.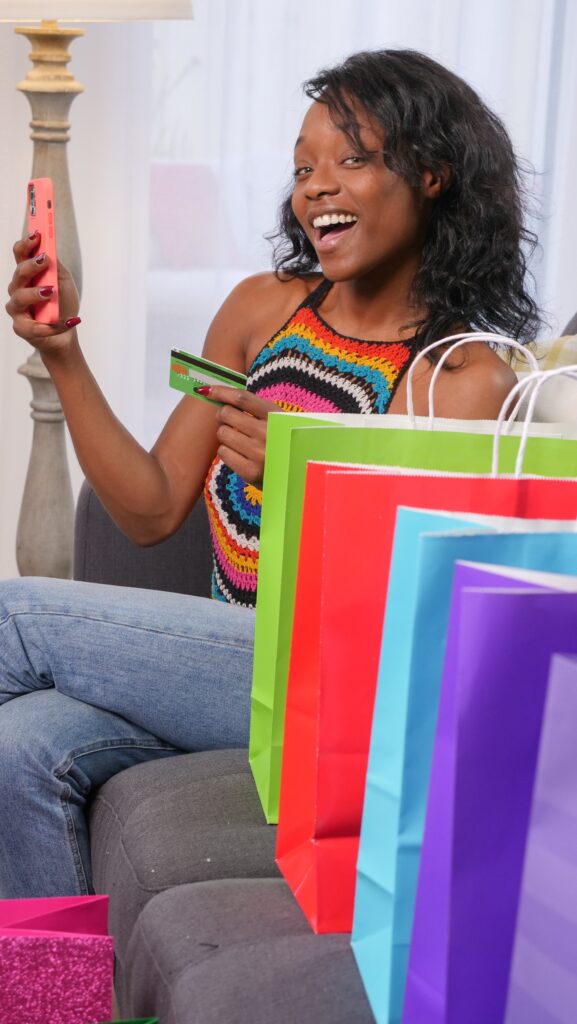 14. Do a Customer Shoutout: Customers love being acknowledged. A shout out to a customer goes a long way especially when they are loyal customers.
15. Develop User-generated content: share content created by your customers. It could be a video or a picture.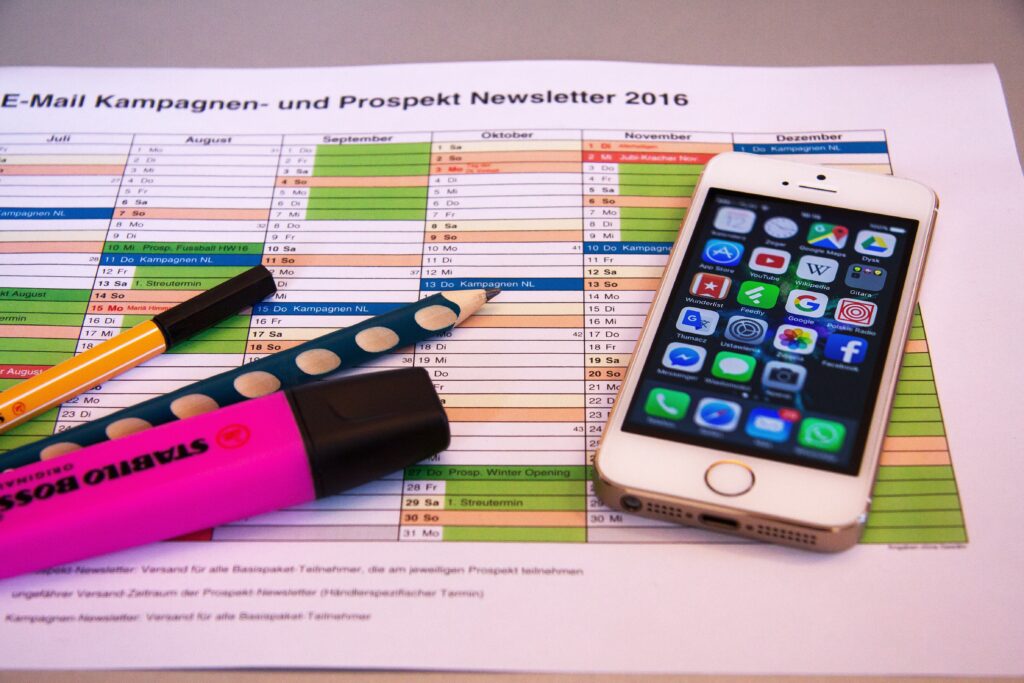 16. Share Quick Tips: Everyone loves a quick helpful tip. Share content on how your audience can do things better. It however has to relate to your brand, on how your product or services could improve the quality of their lives.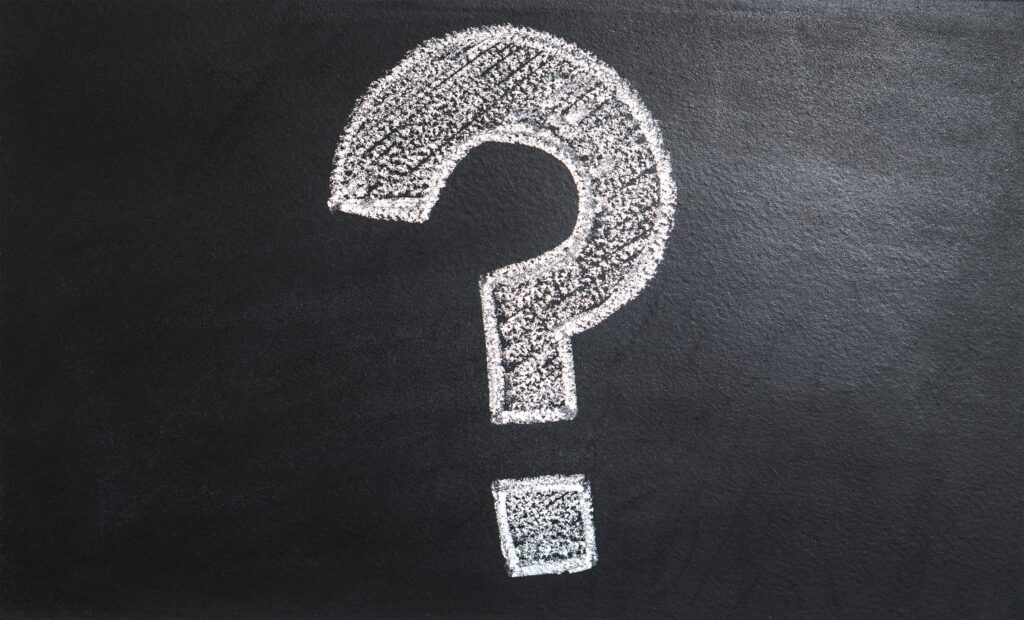 17. Question and Answer Polls: Asking for customers opinions is one way to provide them with value. Seeking their opinion can also be a valuable social listening strategy. Question and answer content could also be in form of a riddle.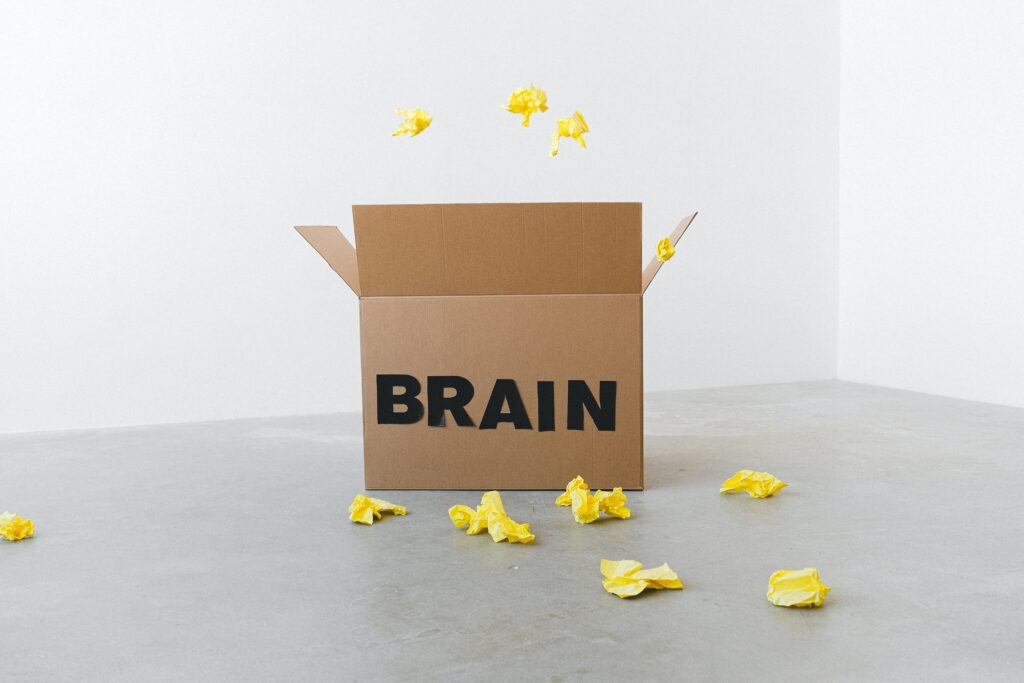 18. Puzzles and Riddles: Another engaging form of content are puzzles and riddles. People love games and mysteries. This is one content they won't get tired of.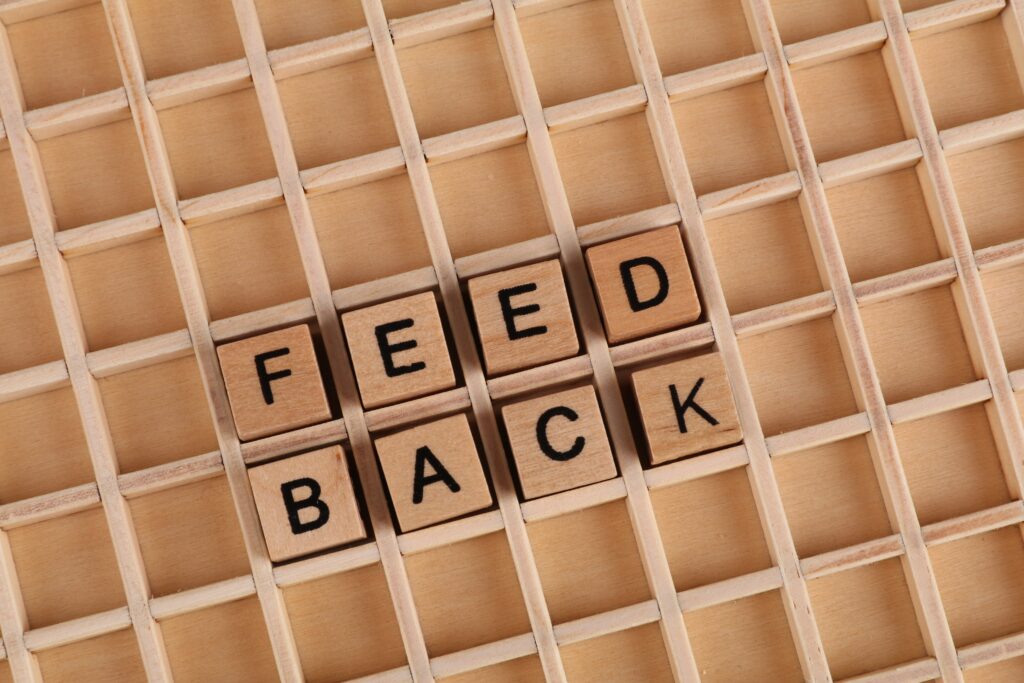 19. Post reviews: Share reviews and testimonials from your devoted customers on a regular basis to let others know why they adore your brand.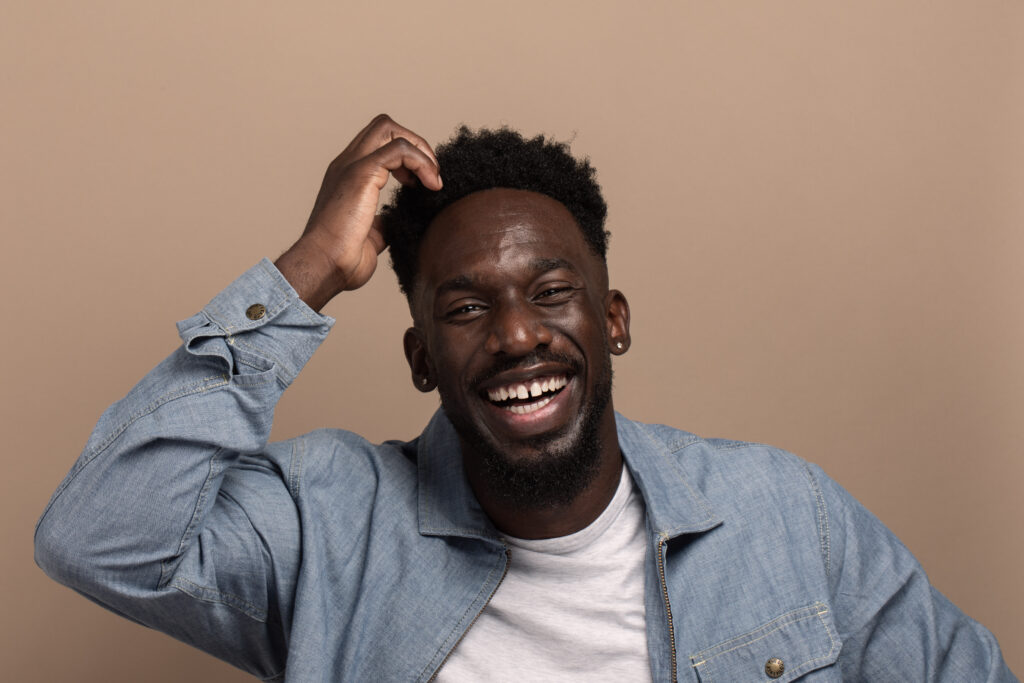 20. Post Memes: Memes are usually images or gifs that are shared on the internet usually for humour. You can publish memes and jokes alongside your material on social media in addition to standard photographs to make your audience laugh.
Conclusion
Ideas are, of course, the easy part. Getting all those ambitious content ideas out into the world and making them work for you is the hard part. Whether you're a freelancer or running a small business, don't let a lack of content ideas keep you from achieving your goals. Observe your community and understand what's getting them talking, and the content will come. If this list helps you get going in the right direction, we hope it helps—and we'd love to hear about new content ideas that have worked for you.
Do you struggle to come up with consistent content ideas?
Download this FREE guide with 90 days worth of content prompts!
Enter your email below and we'll send it right over to you.