As business owners, creatives or photographers time management is one skill we all are always trying to master and due to this the use of templates for a certain task are always our go-to resource.
Typically, a template is a document containing a pattern of information we need. There are various forms of templates especially when it comes to creating a social media calendar, how do we know the right template to download or the right must-have on any template we plan on using?
For that reason, we created this post to show you 5 important must-haves on your social media calendar.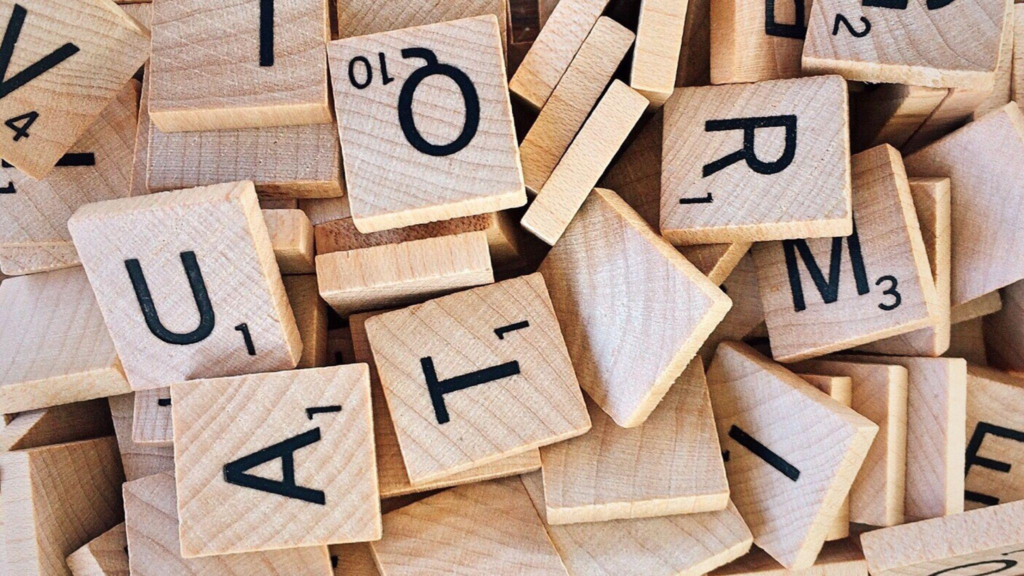 1. Keywords and Content Categories: The goal of a social media calendar is to help you identify relevant content and how to distribute it to attract an audience. Keywords should include words your audience use to search for your products or services or those that are similar to yours. It is also a major way to get organic traffic and increase social media optimization across all platforms.
Your content should also be grouped into categories to help you distribute it better and track the best form of content to use for social media marketing. Keywords research tools like Semrush, Ubersuggest, Arhefs are great tools to use when searching for keywords to create content.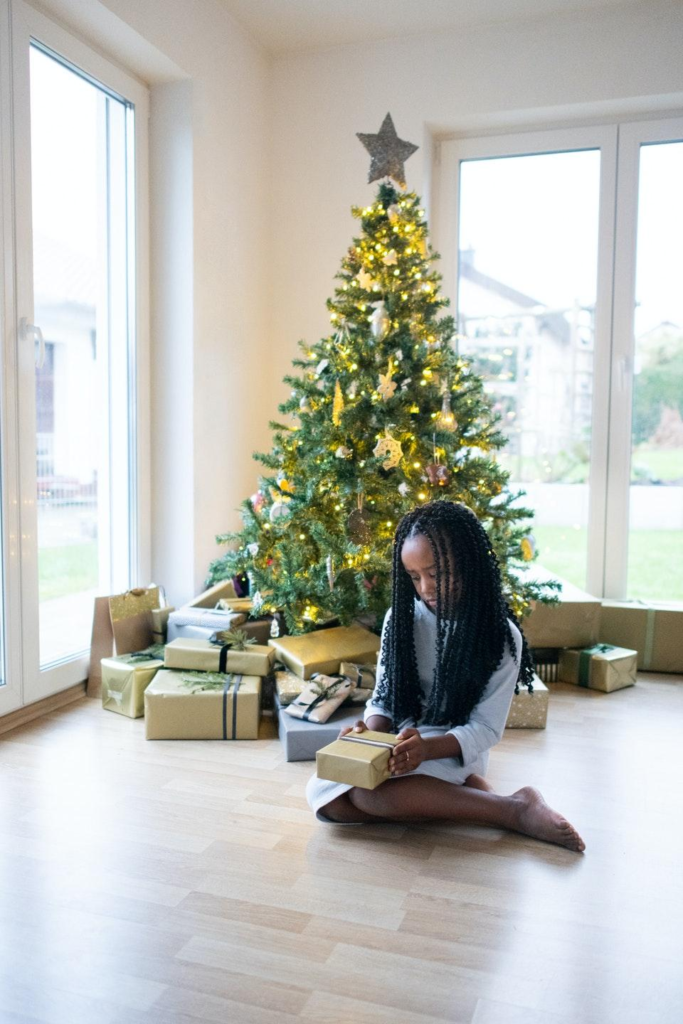 2. Holidays, Campaigns and Key Events: Holiday marketing is a form of marketing that uses different measures and campaigns to market and promote products in relevance to the theme of the holiday to increase revenue.
Holiday shopping is a big part of the holiday season and it's an opportunity to increase your brand's revenue so planning ahead is an essential part as this period is always busy. Including holidays and key events in your industry on your social media calendar would help you plan ahead of time for campaigns and create content appropriately.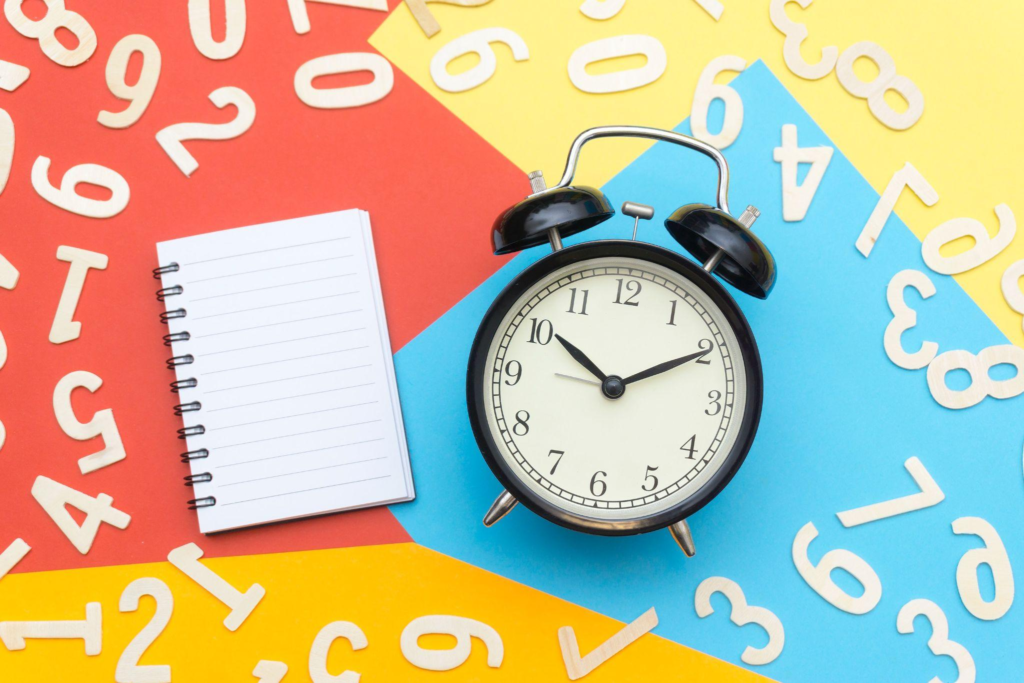 3. Deadlines and Creators: Collaboration among team members make content creation easier and to avoid blockers and develop a seamless process when working as a team or individual it is important to include a timeline on your social media calendar including the due dates and the creator in charge of a certain process in the creation.
This keeps things organized and central, each team member is also accountable for the task given and develop a productive workflow. Due dates should be earlier than the date for content distribution to enable content review and essential corrections should be made appropriately to ensure the quality of the content isn't compromised.
4. The Content: Your social media calendar is not complete without including the content that is meant to be distributed. This should include the content title, content type, and a clear call to action for each content. This helps keep track of the content that can also be repurposed.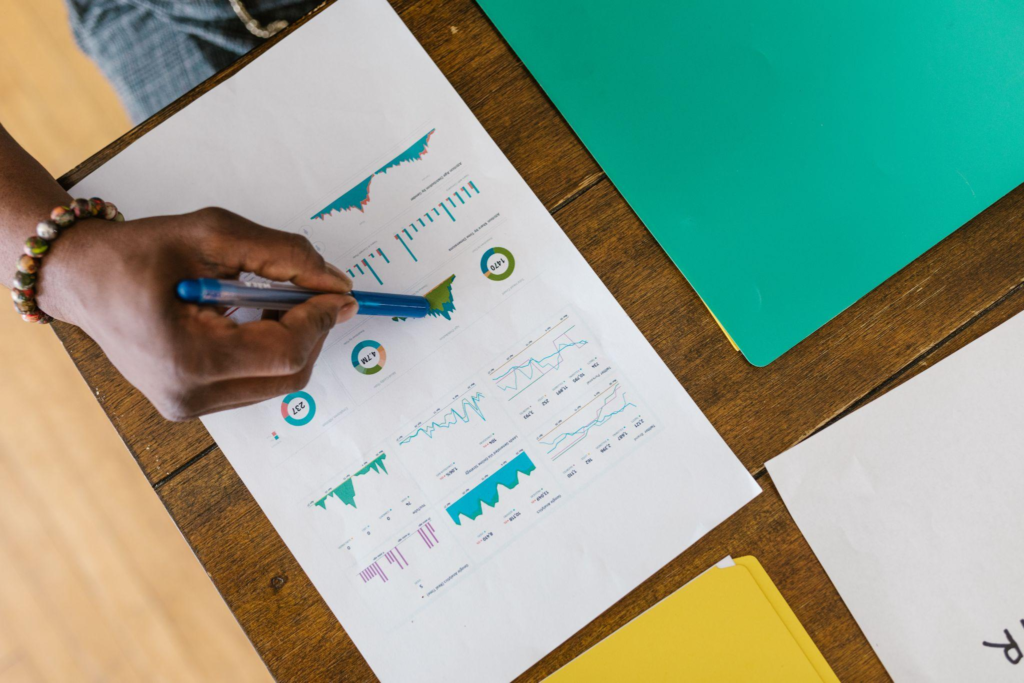 5. Trackable "Posted Column
This should be a segment on your social media calendar to authenticate when a piece of content has been published and help you track the performance of your content. It can also be a link to the published post.
Tracking your content helps you coordinate content for promotion, and review which piece of content meets the needs of your audience.
Remember, every business owner, creative or photographer needs a social media calendar as this helps you plan, distributes and track the performance of your content.
Do you struggle to come up with consistent content ideas?
Download this FREE guide with 90 days worth of content prompts!
Enter your email below and we'll send it right over to you.