You probably have created a social media plan for the year, ready to execute and get your big break on your desired platform.
Staying current and understanding trends would help you level up your social media marketing strategy and make you unique.
We compiled five essential trends to help you stay current and make your social media marketing stand out this coming year.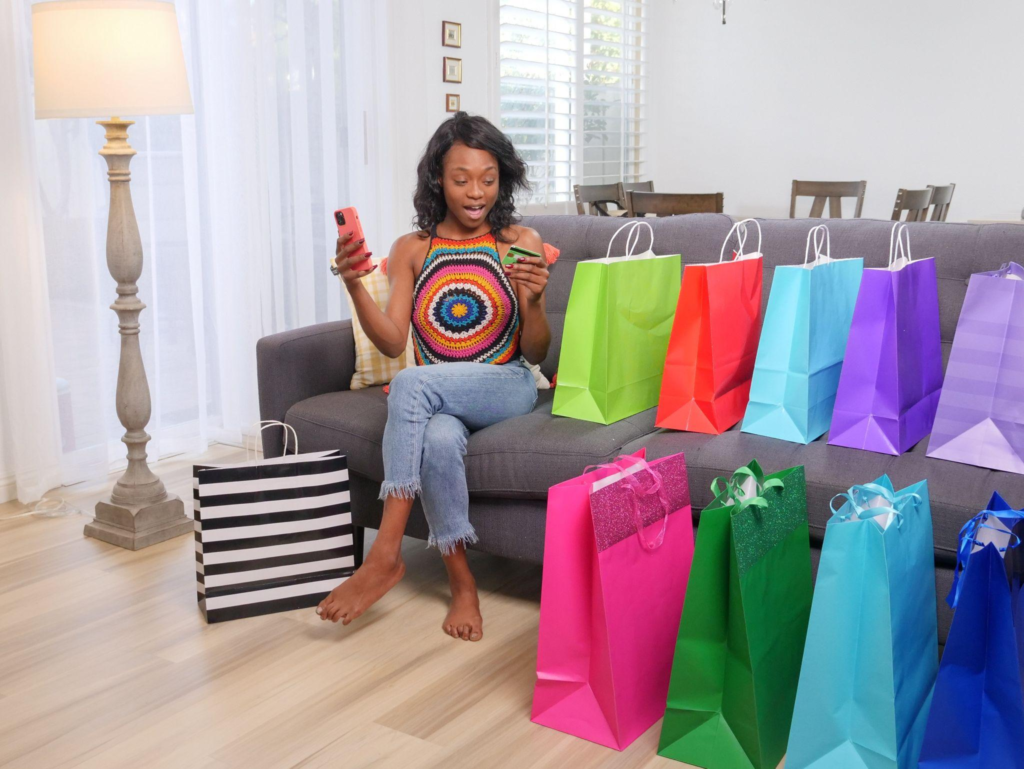 1. Build your social commerce store: With the emergence of the pandemic which led to the physical restrictions, we saw the rise of online stores on social media platforms like the Facebook MarketPlace, WhatsApp Shop, and Instagram Shop. It is said that social commerce will increase by 34% in the year 2021 and the market is estimated to be worth $735 billion. This means that there is a lot of opportunity on social media, ensuring you create social commerce stores across various social media platforms to promote an easier customer experience.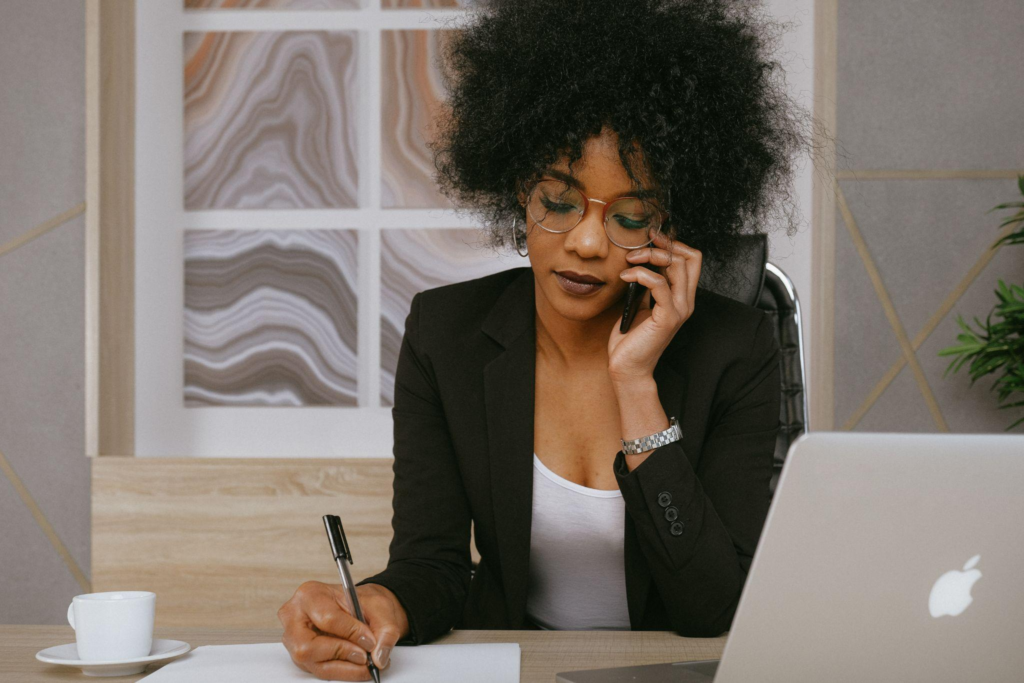 2. Improve customer experience management: Due to the rise of social commerce stores, your social media strategy should include customer experience management. Customer experience management is the process involved in ensuring a customer or a prospect builds a relationship with your business through customer services. Make sure your business has reliable systems that are always available for prospects and customers alike. This doesn't also help your business convert prospects to customers, it makes customers become brand advocates. Activities like loyalty reward programs, giveaways, live chat services, and automated replies for frequently asked questions. Building a relationship takes time but when established leads to trust and a satisfied customer.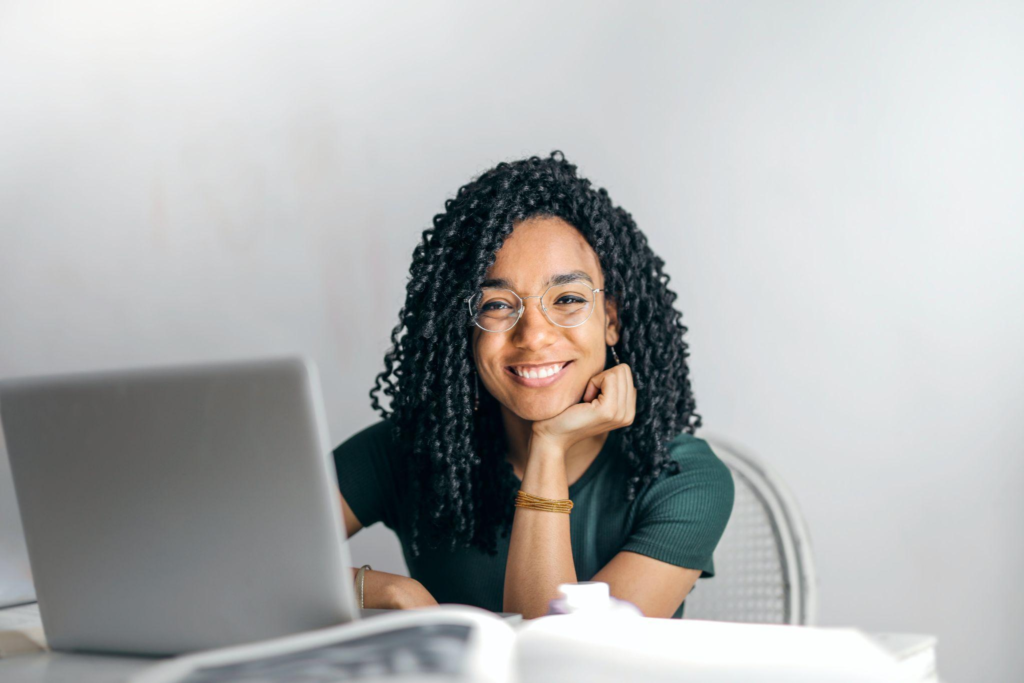 3. Build a relationship on social media: Aside from maintaining a positive relationship with your audience, humans love to start a conversation, and choosing the human side of your brand helps with social media marketing. Customers are 56% more likely to make a purchase from a brand that gets them and shares their values. Showing what your brand stands for, your employees, behind the scene of how you create, live sessions help build accountability on social media. It also fosters relationships. Invest in building a relationship, all of your posts shouldn't be about the products or services you sell.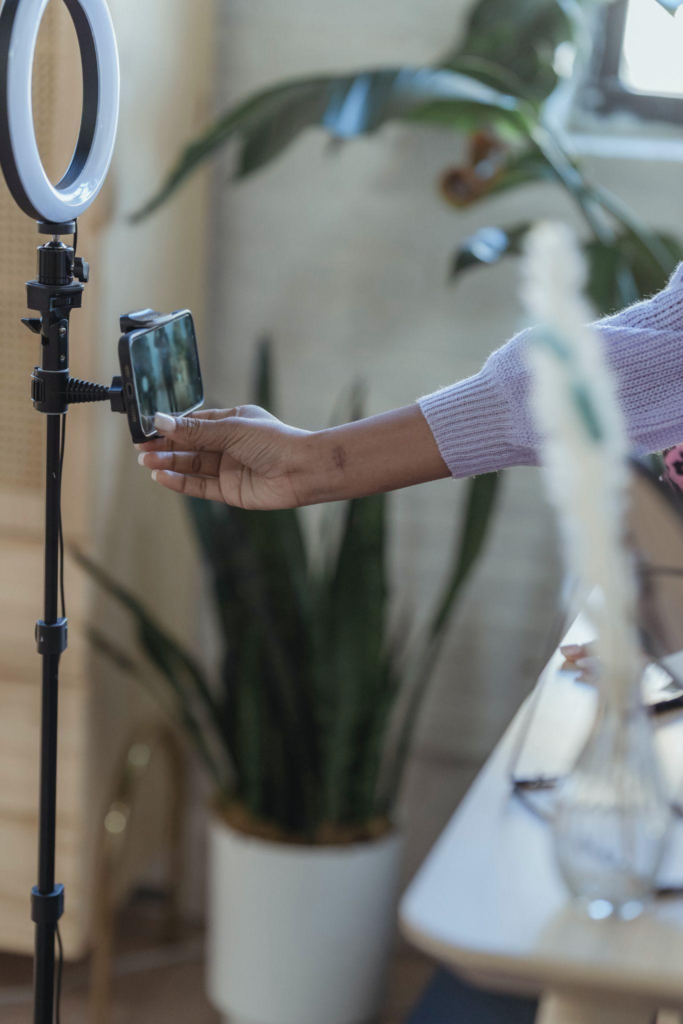 4. Create more visual content: According to Cisco in the coming year, 82% of all content online will be video. We have also seen the emergence of LinkedIn live, and Twitter live, Instagram also extended reels to be a minute long and reels are currently the most engaging type of content on Instagram, Video content gets 48% more views. The video should be a priority for your social media marketing in the coming year.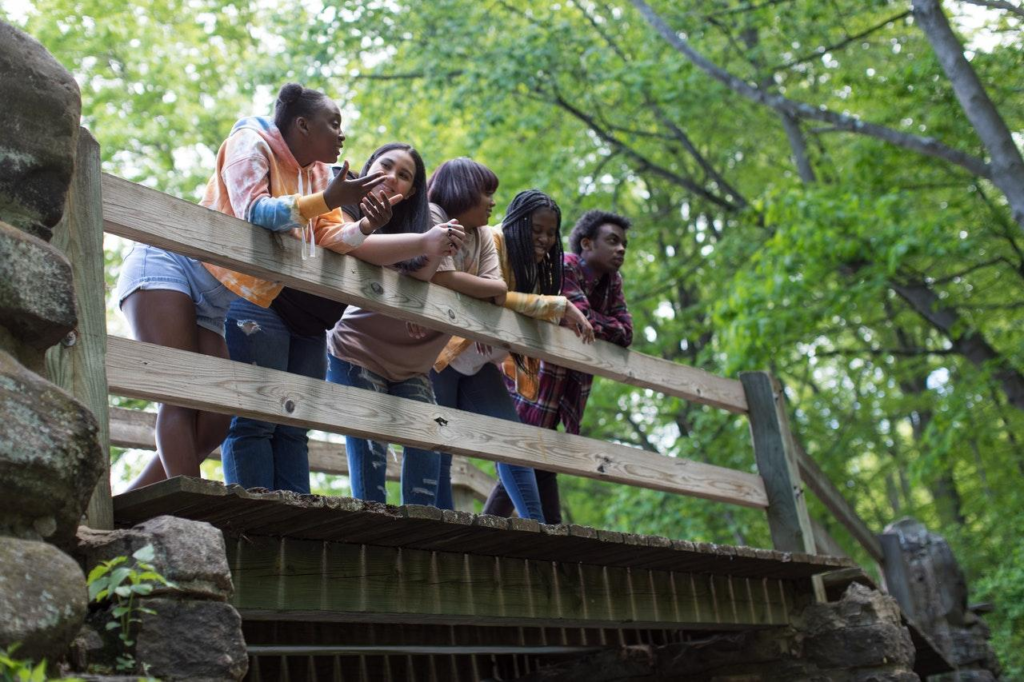 5. Focus on community building: Communities are units of individuals who share similar challenges, goals, beliefs and values. Fostered engagement, brand affinity, trust and attracting more followers are some of the benefits of communities.
There are various ways to build communities but most brands decide to build communities by tapping into the audience of an authority that shares similar values and beliefs, common strategies used are influencer marketing, and sponsorship. If you are a business owner, photographer or creative, we have a community to help you with business and social media strategies.
Communities can be either free or paid but most importantly ensure your community creates value.
Social media would continue to play a crucial role in increasing revenue for businesses, to ensure you harness those opportunities as a business owner to keep up with trends and implementation of recommendations from industry leaders.
These are five essential ways to level up your social media marketing this coming year, we hope it helps you create an effective social media strategy that yields results.
To learn more on social media trends in 2022, click here to download this free guide.
Ready to take your business to the next level with the power of social media?
I've created a FREE guide with the top 6 apps you need to reduce your stress and overwhelm, and double your productivity when with social media marketing!
Complete the form below and I'll send it right over to you.