"A picture is worth more than a thousand words" this statement is seemingly true.
There is no doubt that video content is becoming the most acceptable form of content, with videos dominating the social space.
It is speculated that in the coming year, more than half of the content on the internet would be in video format.
In this blog post, we will explain:
What is video content?

5 reasons why businesses should create video content.

How to make video content for your business.
Let's begin.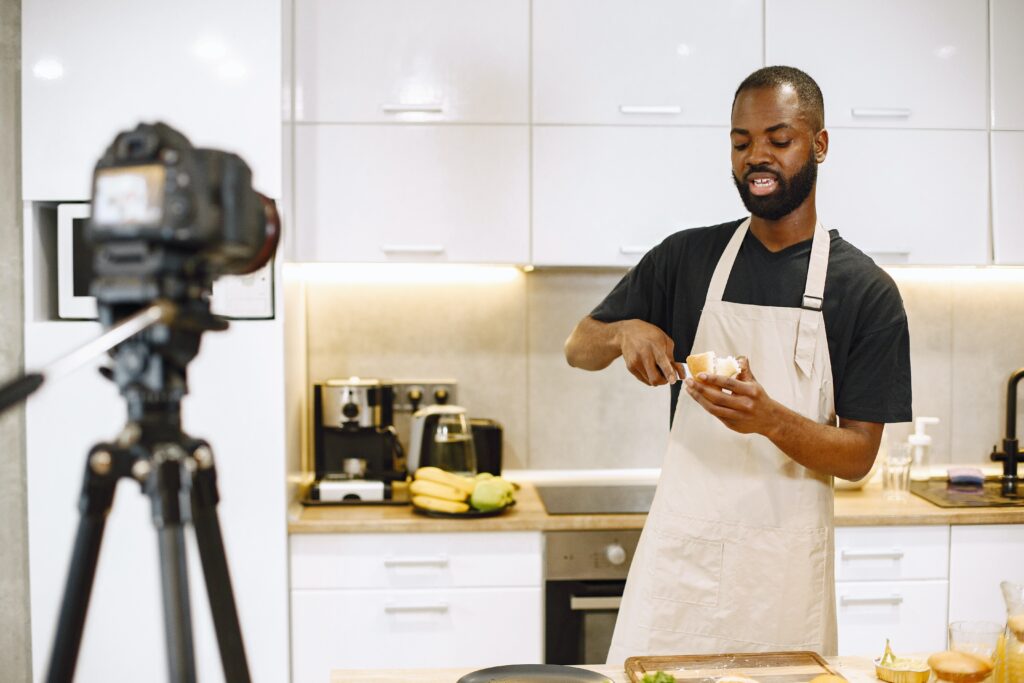 What Is Video Content? 
Video content is any kind of content that is in a video format. It could be a vlog, animated GIF, live videos, tutorials, behind the scenes, webinars or product demos videos.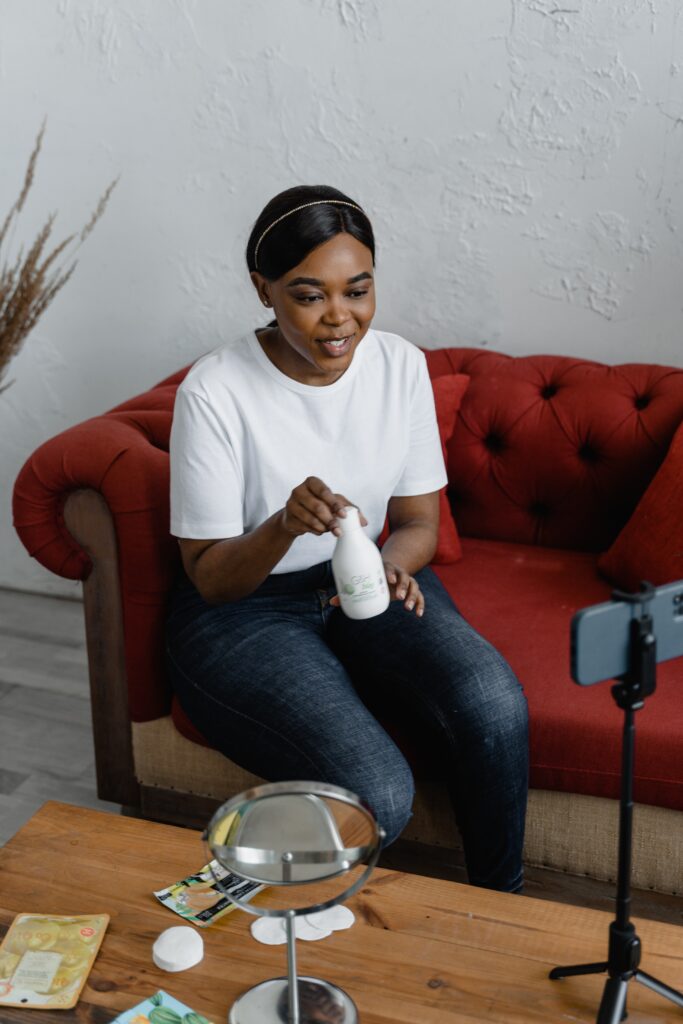 5 Reasons Why Businesses Should Create Video Content
With social media platforms introducing various forms of video features, it is no news that video marketing is becoming so popular.
Instagram extended the duration of Reels from 30 seconds to 60 minutes.
LinkedIn introduced a live video feature.
Facebook introduced stories.
TikTok became the fastest growing social media channel in 2021.
YouTube became the second search engine machine in 2021.
The demand for video content is blowing as it seems more appealing and easier to consume by audiences. 
It is no doubt one of the reasons why businesses are incorporating video marketing into their social media strategy.  If you are still wondering about the benefits of video content for your business, here are five major reasons you should get started:
1. Video Content Is The Most Consumed Form Of Content.
In the early 2010s, there was a shift in content creation among businesses moving from text and pictures to video creation.
Social media platforms saw a huge demand for video content as they performed better than other forms of content. It is easier to consume as it simplifies ambiguous texts into bite-size videos.
2. Video Content Builds Credibility.
People appreciate businesses more when they understand their culture and connect with people in charge of the business.
Videos can be used to show content that boosts credibility like behind the scene videos, a day in your life, workplace series or even interview members of your team.
Videos when compared to other forms of content build the best form of credibility.
3. Videos Content Lasts Longer.
The internet has become a go-to directory for most people looking for information.
People are always looking for answers to their questions and for most people are always on the lookout for information that's easy to process.
The more interaction a video content gets, the more content lifespan it gets.
4. Video Content Can Improve Search Engine Optimization.
A quick search on Google on "How to edit pictures" leads you to YouTube. Search Engines are now optimizing video content for search queries.
Creating videos and uploading them on platforms like YouTube will increase your chances of getting organic traffic for your business.
A quick search on Google on "How to edit pictures" leads you to YouTube. Search Engines are now optimizing video content for search queries. Creating videos and uploading them on platforms like YouTube will increase your chances of getting organic traffic for your business.
Video Content Can Generate More Revenue.
The reason why many business owners decide to start a business is to generate revenue, even if a business is born out of passion, it needs to generate more revenue to keep operating.
Video content has a higher return on investment than all other forms of content, that is why video advertising is the most common form of advertising for businesses.
Social platforms also pay creators and businesses to upload videos or live streams on their platform, a smart way to get brand exposure and get paid. A win-win situation for your business.
Video marketing is a creative way to market your product or services as a business owner. 
Create valuable content for your audience and reach a wider range of audiences.
Are you wondering how to get started and begin to utilize video content for our business? Starting can be intimidating so we wrote these helpful tips for you.
To begin you will need: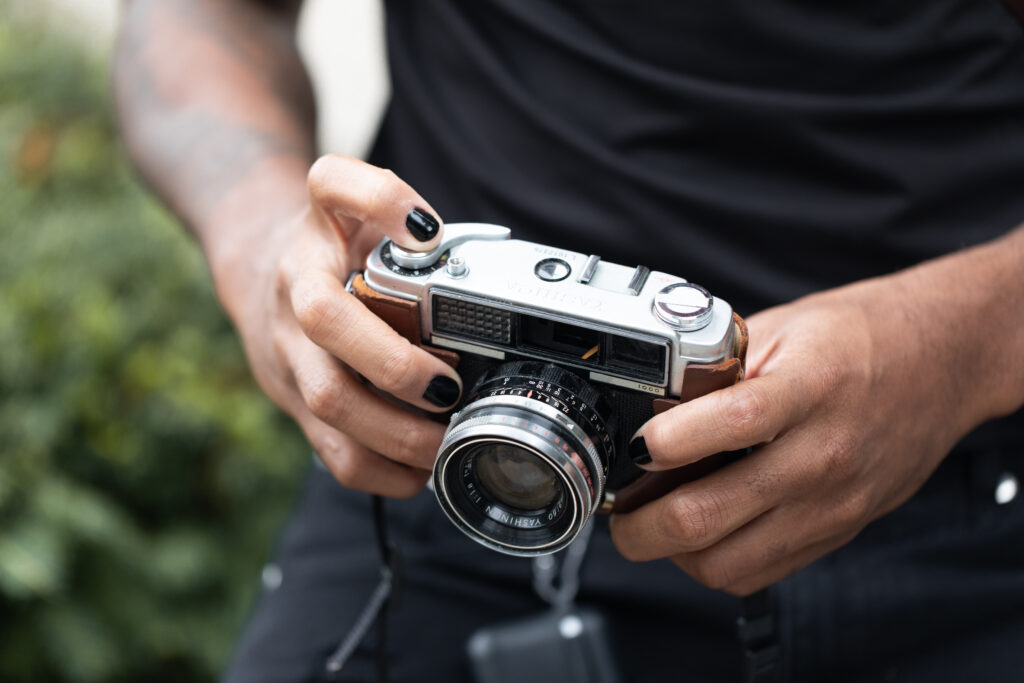 Recording Equipment
You do not need the most expensive type of camera, to begin with, basic equipment like your phone, a tripod to place your phone, a microphone for noise cancellation and editing software can be used to create great content for your business.
Please ensure you opt for devices that can optimize the video quality as bad quality ruins a video.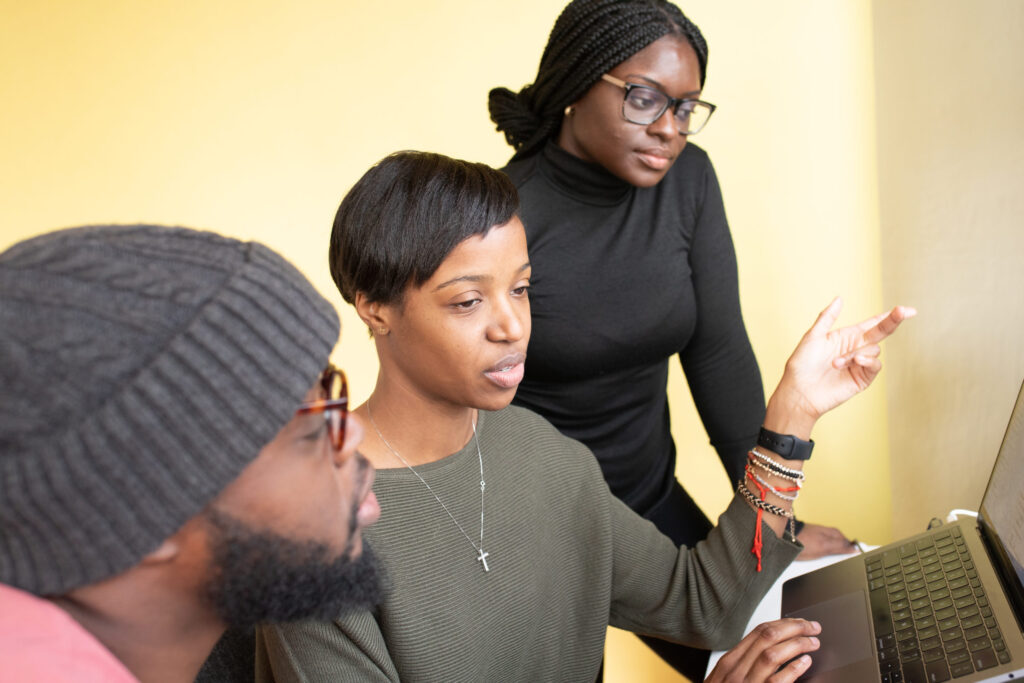 Video Marketing Strategy.
When you begin video creation, it is important you plan before you begin. Developing a video strategy would make the process a lot easier and provide answers to burning questions like:
What form of videos are you incorporating into your marketing plan?

How often would content be produced?

What is the production budget?

What editing tools are you using?

How are we distributing the content?
Planning also helps you determine if video content is right for your business.
Video marketing takes a lot of work, but with the right strategy and a consistent team, it gets easier over time.
If you are feeling overwhelmed about how to implement video marketing into your strategy, we have a community to guide you.
Wrapping up, to benefit from the potential of social media, and maximize the performance of your video content, get practical answers in our guide.
Do you struggle to come up with consistent content ideas?
Download this FREE guide with 90 days worth of content prompts!
Enter your email below and we'll send it right over to you.