As businesses delve into content marketing, only those that are different will have an easy time reaching their intended audience.
This is why setting a goal is important to enable know how content marketing can improve your small business.
Smart content marketing will establish a brand online, drive traffic for them and increase /conversions.
 In this article, we will be discussing 5 ways content marketing can help your small business.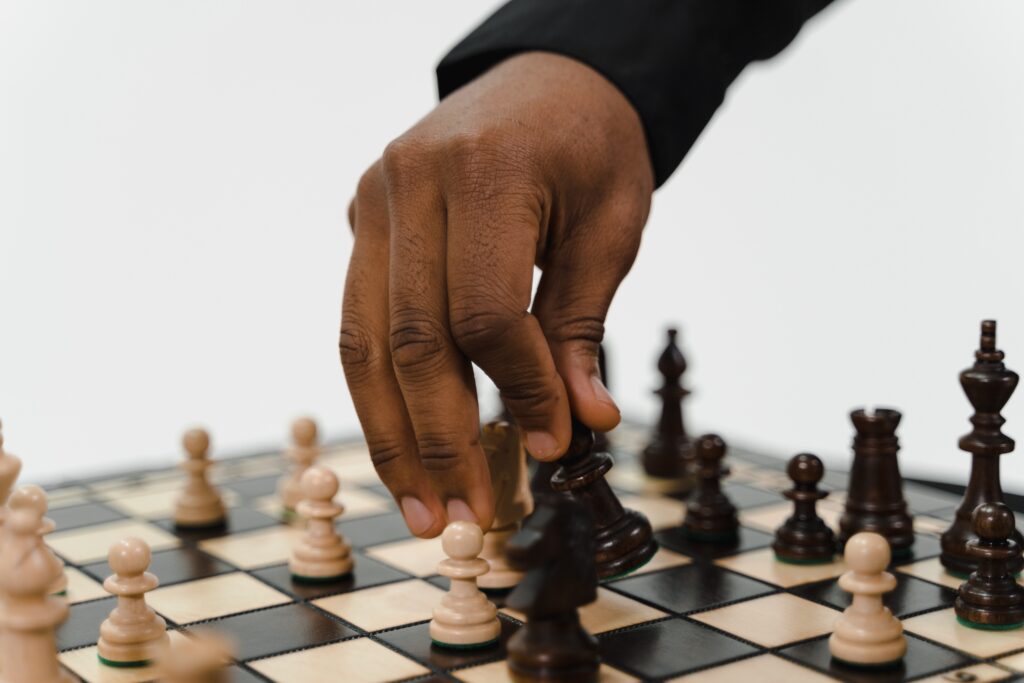 1. Content Marketing Distinguishes You From Your Competitors.
Every business wants to be different from others and get the most attention. A smart content marketing strategy businesses can incorporate into their workflow lies in checking how they can distinguish themselves from their competitors and seeing how they create content that works for them. 
Developing your unique selling point begins by finding out who your fellow industry mates are, then checking on how they are going about their marketing, discovering what is missing and including it in your content strategy. 
Not only will it save you resources, but it will also provide you with the necessary tactics to stay ahead in your industry.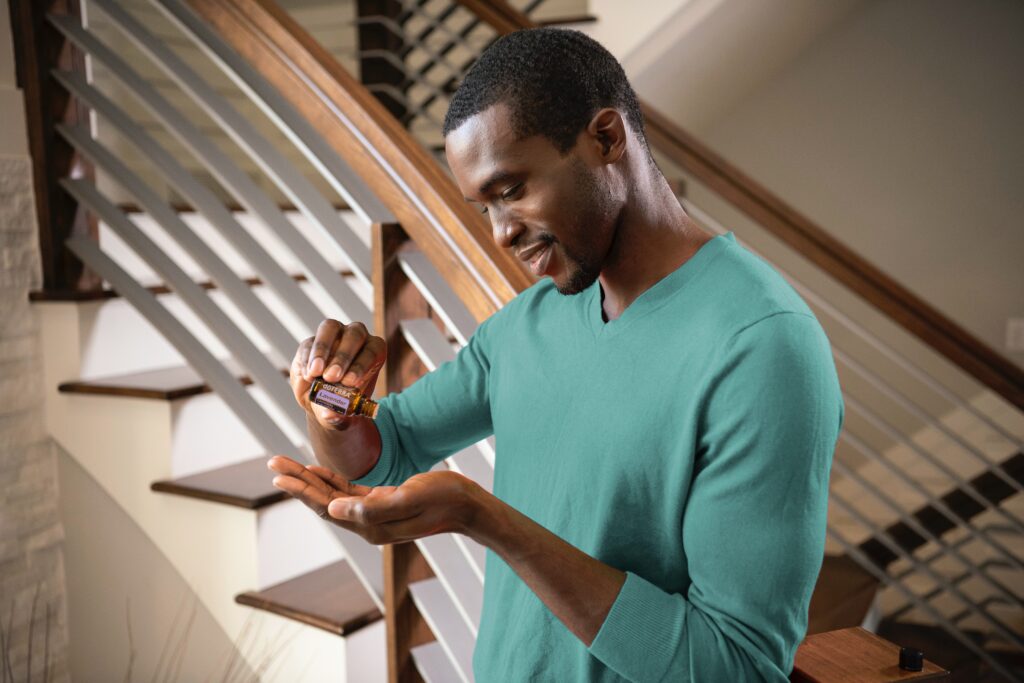 2. Content Marketing Enables You Establish Your  Brand As An Authority.
Becoming an authority means your business is the first to come to mind when a prospect thinks about your industry. The power of an established brand in influencing the business decisions of the buying public cannot be overestimated.
When done correctly, content marketing can help you dominate your industry space.
 Audiences are used to seeing the various forms of content on the internet, for your content to stand out it has to meet the needs of the audience that is produced and distributed. If the content is found to be valuable by viewers, it will generate leads faster as members of your audience will resonate with your business.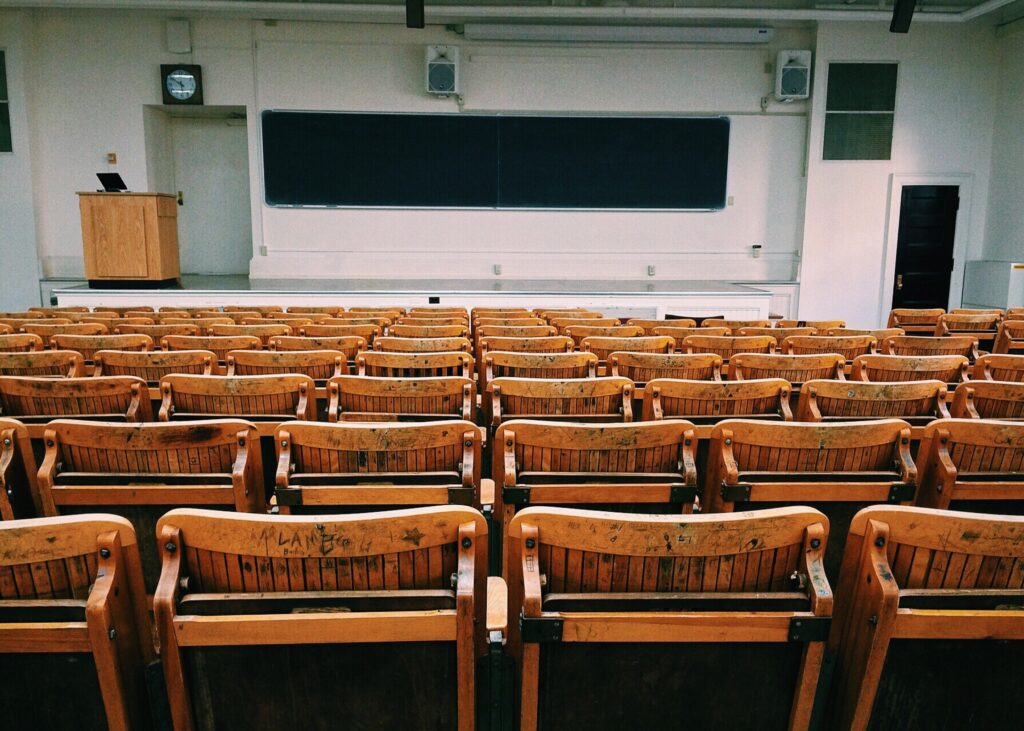 3. Content Marketing Attracts and Engages The Right Audience.
It is easier to create viral content when content marketing is a strategy as this ensures you begin with the content research, creation process and develop a content distribution plan which makes it easier for your content to attract the right audience rather than targeting a general populace.
This way you get to use content in the best possible ways while getting high leads and conversions that can be compelled to consume more of your content.
This doesn't also attract prospects, it leads to brand trust and a positive reputation.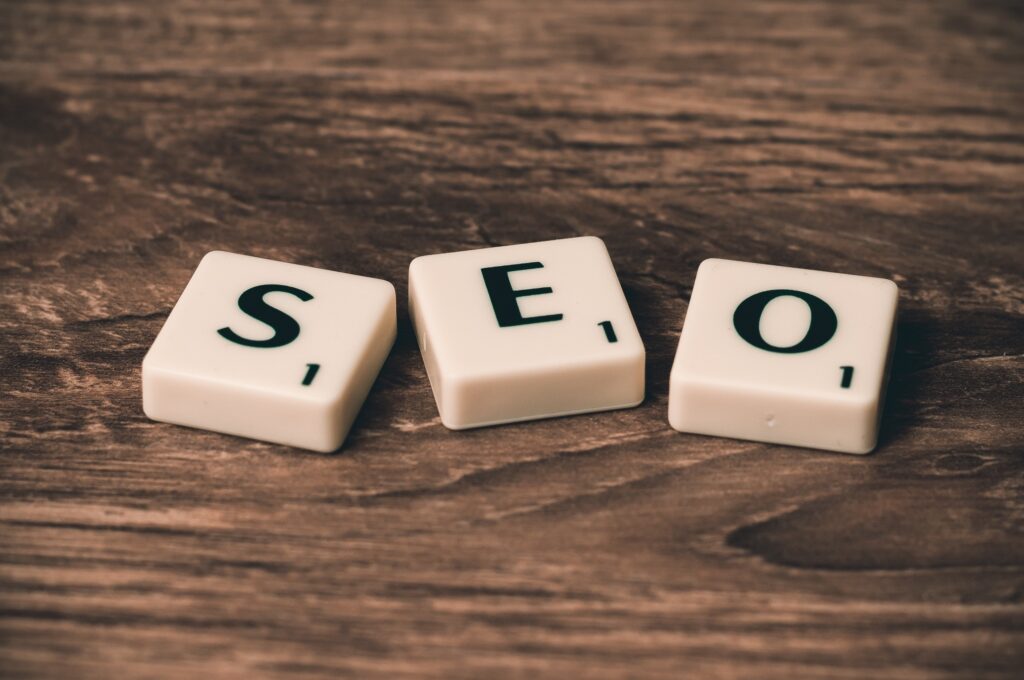 4. Content Marketing Improves SEO.
It is a major goal for businesses to appear on search engine result pages when a person is looking for a product they sell or the service they offer.
 Content Marketing helps you diversify your content and provides a guide to the content structure which in turn increases your chances of appearing on search engines.
This increases the organic traffic you get and attain quality leads.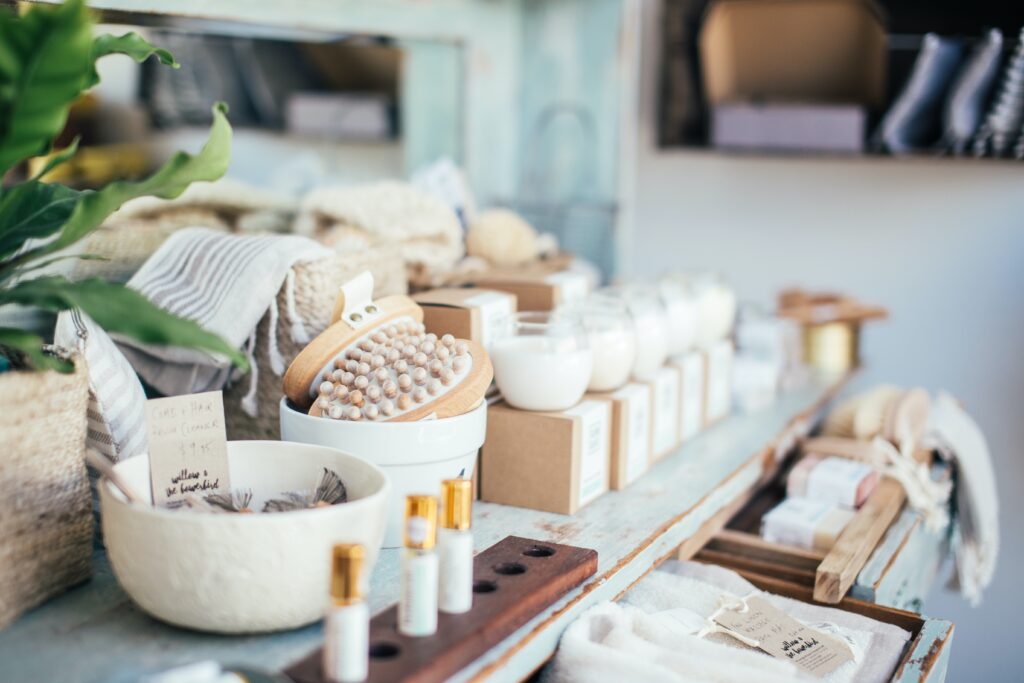 5. Content Marketing Showcases The Benefits Of Your Products or Services.
Highlighting the benefits of your products and services is one way to create content to meet the needs of your audience, including content in your marketing activities, helps you create valuable content like testimonials, product benefits, case studies and demo videos.
All of these forms of content not only help illustrate how beneficial your products or services are but also help convert prospects to clients.
Telling prospects about how your products or services can improve their lives is a great way to begin.
 Learning the basics of content marketing helps you understand how content marketing can help achieve your business objective. 
Download this free guide to understand how to incorporate content into your marketing strategy and begin to optimize the benefits of content marketing for your small business.
Join the 20 Days of Content Challenge
Do you struggle to create content consistently?
Or do you struggle with content ideas to attract, engage or convert your audience into paying customers?
Join the challenge and get 20 days off specific and strategic content prompts to reach your social media marketing goals!
Complete the form below and I'll get you started!